CHUWI Minibook 8" Powerful Intel M3-8100Y ultra-portable laptop
Productivity Tool in the Palm! Chuwi MiniBook Performance Test!
Following the hands-on video of Chuwi MiniBook, the performance test for N4100 version and 8100Y version has also been revealed.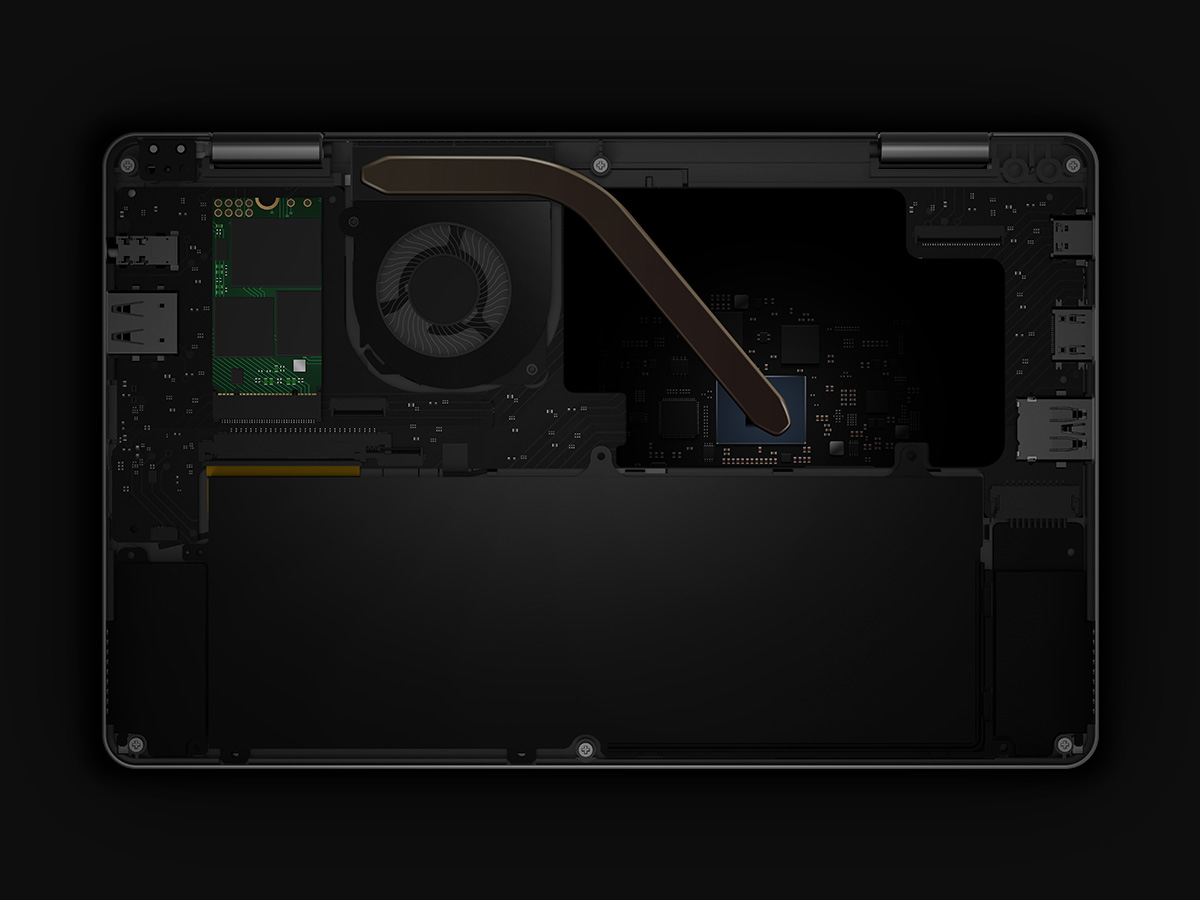 Starting with CPU performance test first, the N4100 version has scored a single core of 186.9 and a multi-core of 739.9 in the CPU-Z test; While, the 8100Y version is much higher- 271.5 score for single core test and 776.6 score for multi-core test.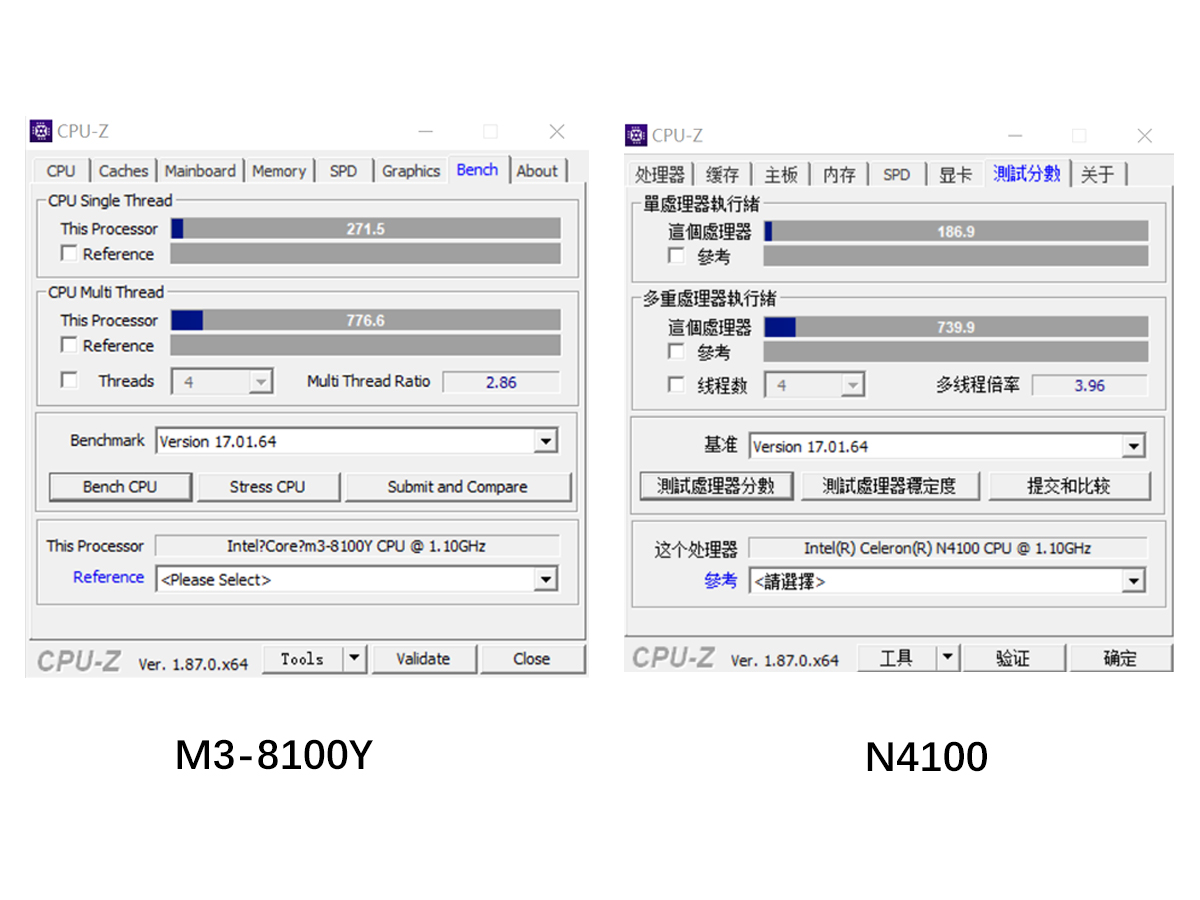 In the CineBench R15 test, the N4100 version has got 174cb on CPU and 12.22fps on GPU ; while the 8100Y version performs better- 218cb and 25.01fps on each.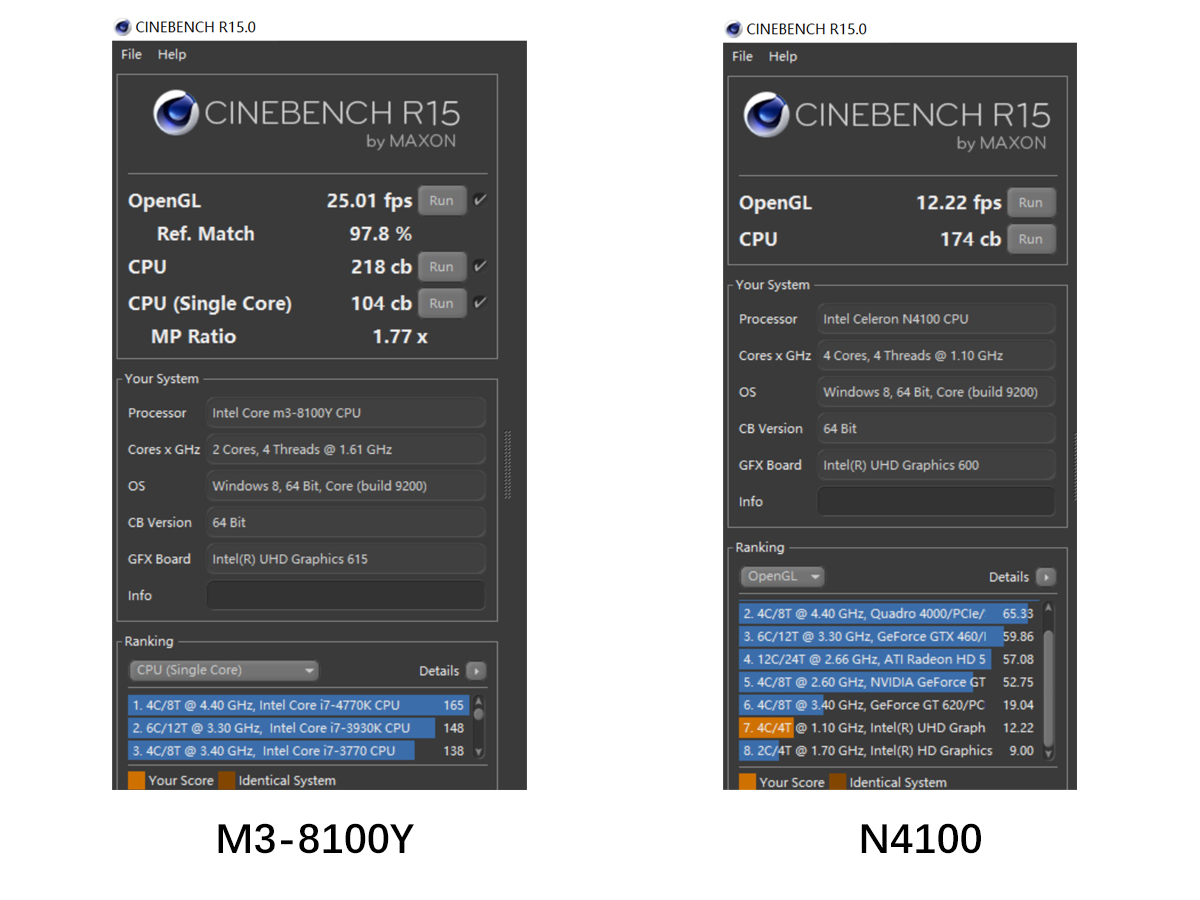 In the Geekbench 4 test, the single-core score of the 8100Y version is 3,658, which is twice that of the N4100 version. The multi-core scores of these two versions are 6067 and 5368 respectively.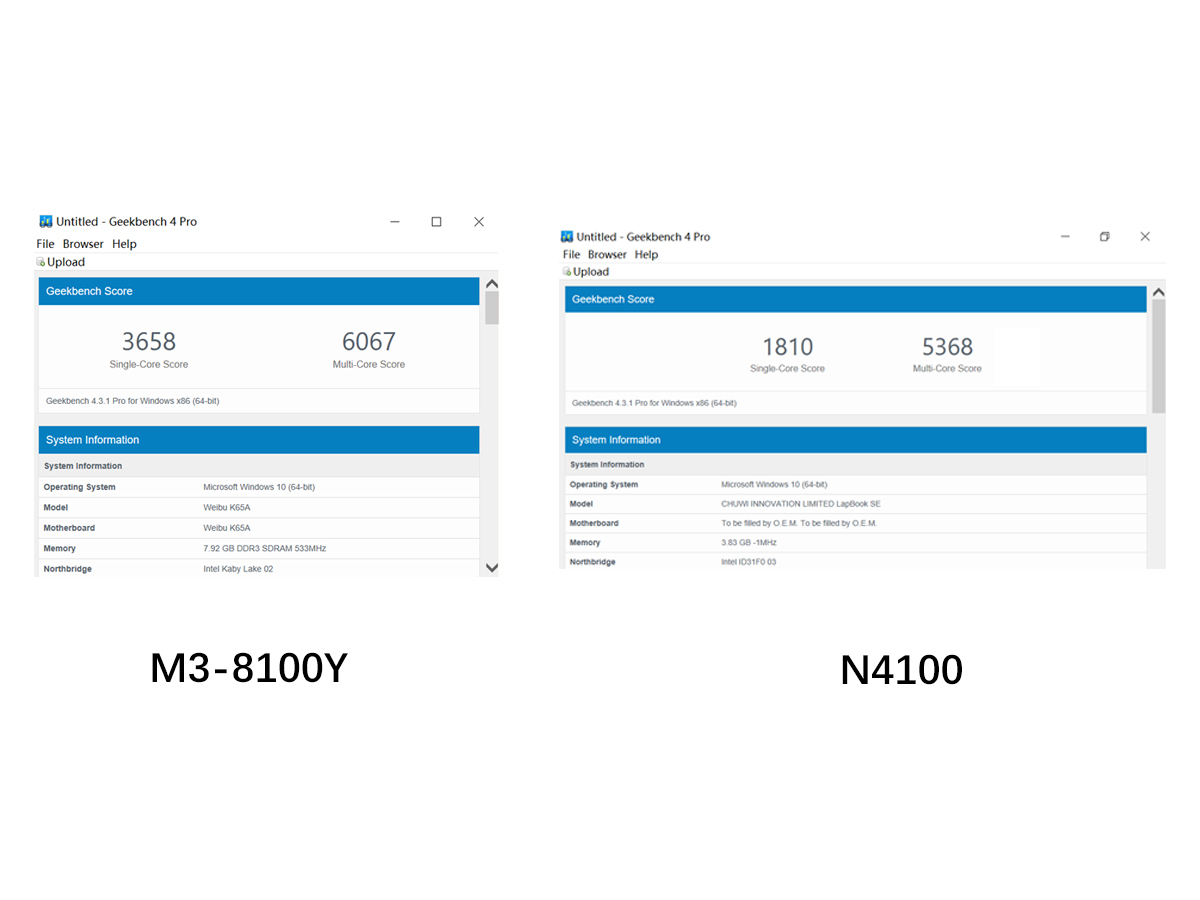 According to the three CPU tests, Chuwi MiniBook equipped with Core 8100Y processor shows outstanding power in all aspects. Although the overall performance of quad-core N4100 version cannot be compared to 8100Y version, it is still remarkable and more than enough in dealing with daily office work and entertainment needs.
In fact, the performance of the N4100 version is also in line with our expectations and it runs very smoothly on the game-Devil May Cry4, let alone Core 8100Y version.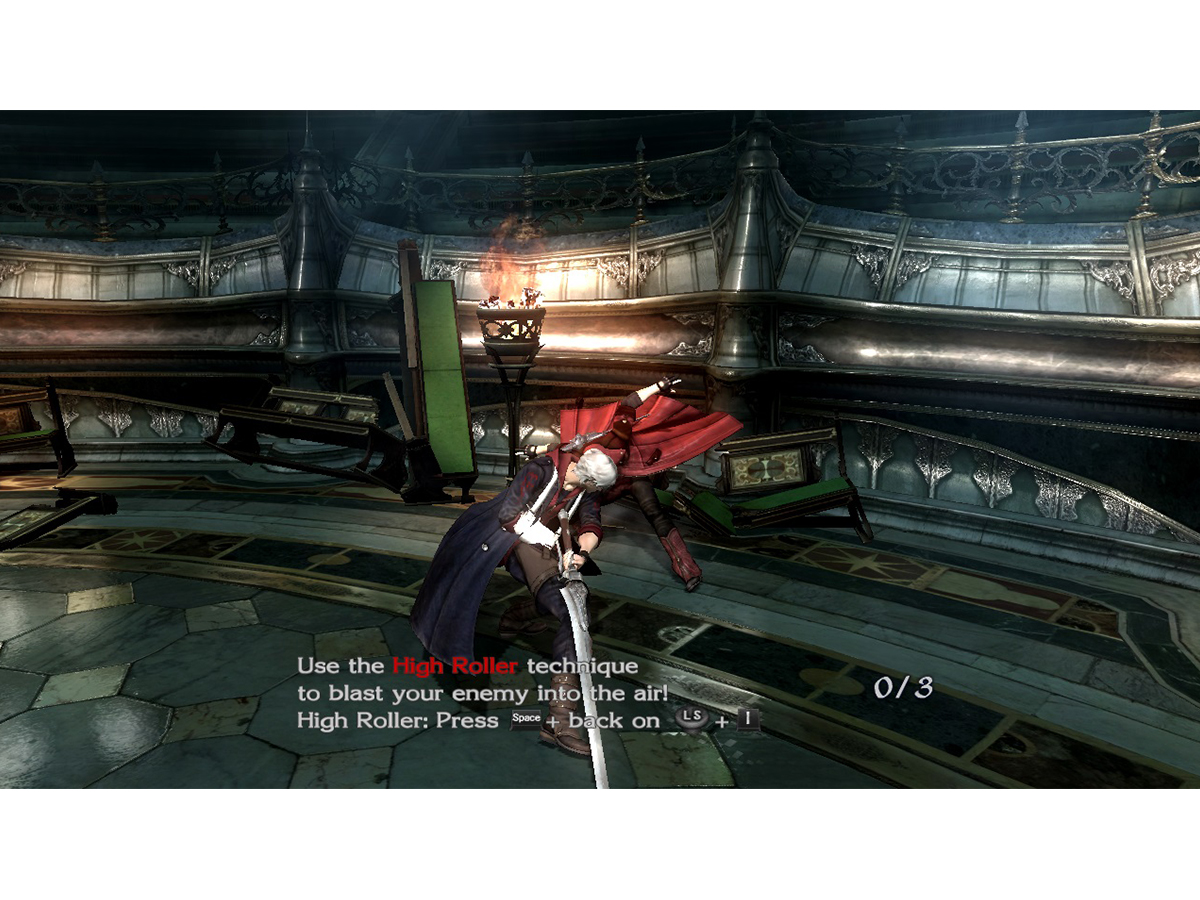 Since the standard version of MiniBook is equipped with a 128GB EMMC + M.2 SSD combined storage, we have tested the speed of EMMC and SSD.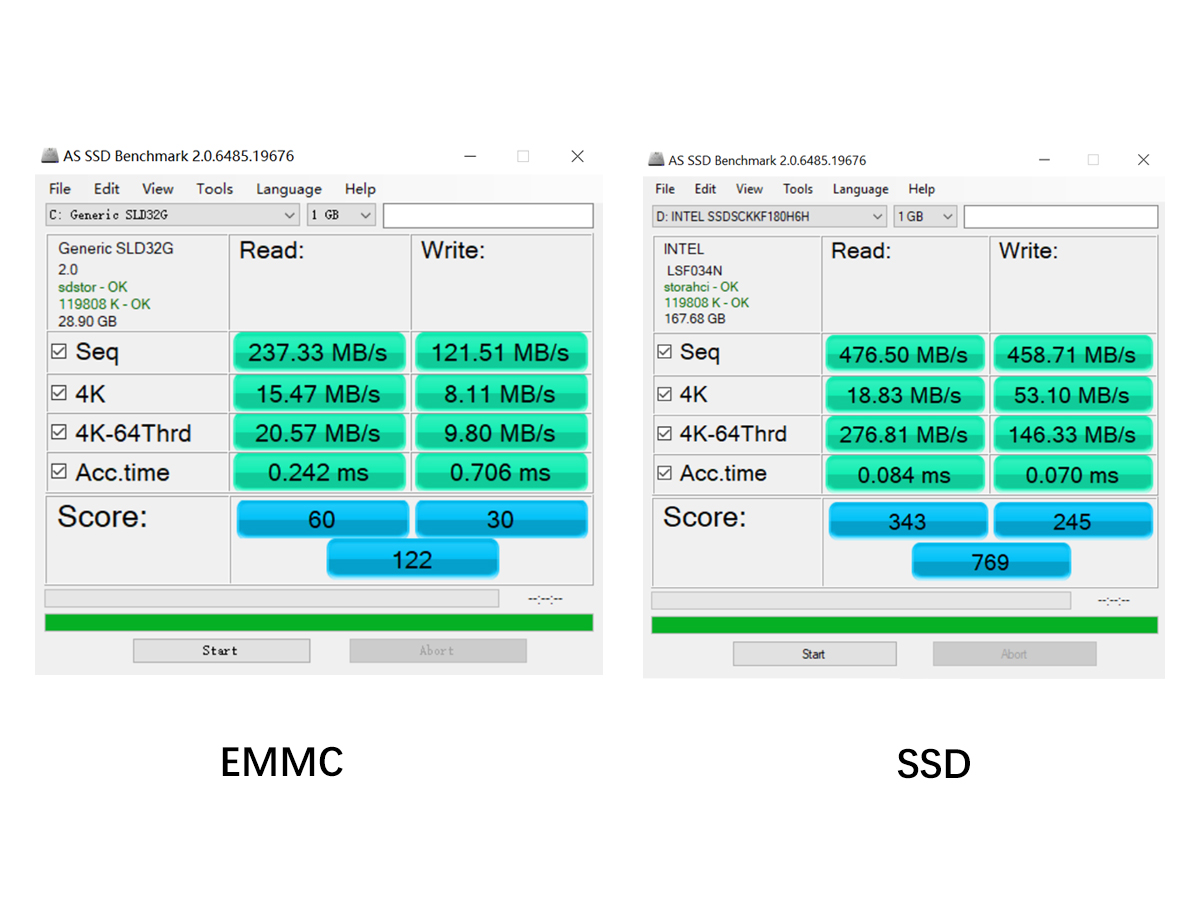 Among them, the read/write speeds of EMMC reaches 237MB/s and 121MB/s respectively, which is sufficient for the requirements of office documents. However, for those professional workers, they can consider expanding the storage of M.2 SSD, which is 4-6 times faster than EMMC after all.
Additionally, the high-end version of MiniBook is equipped with M.2 SSD expansion that supports the NVMe protocol, which has nearly 3 times faster speed than the normal SSD with read/write speeds being up to 1398MB s and 142MB/s.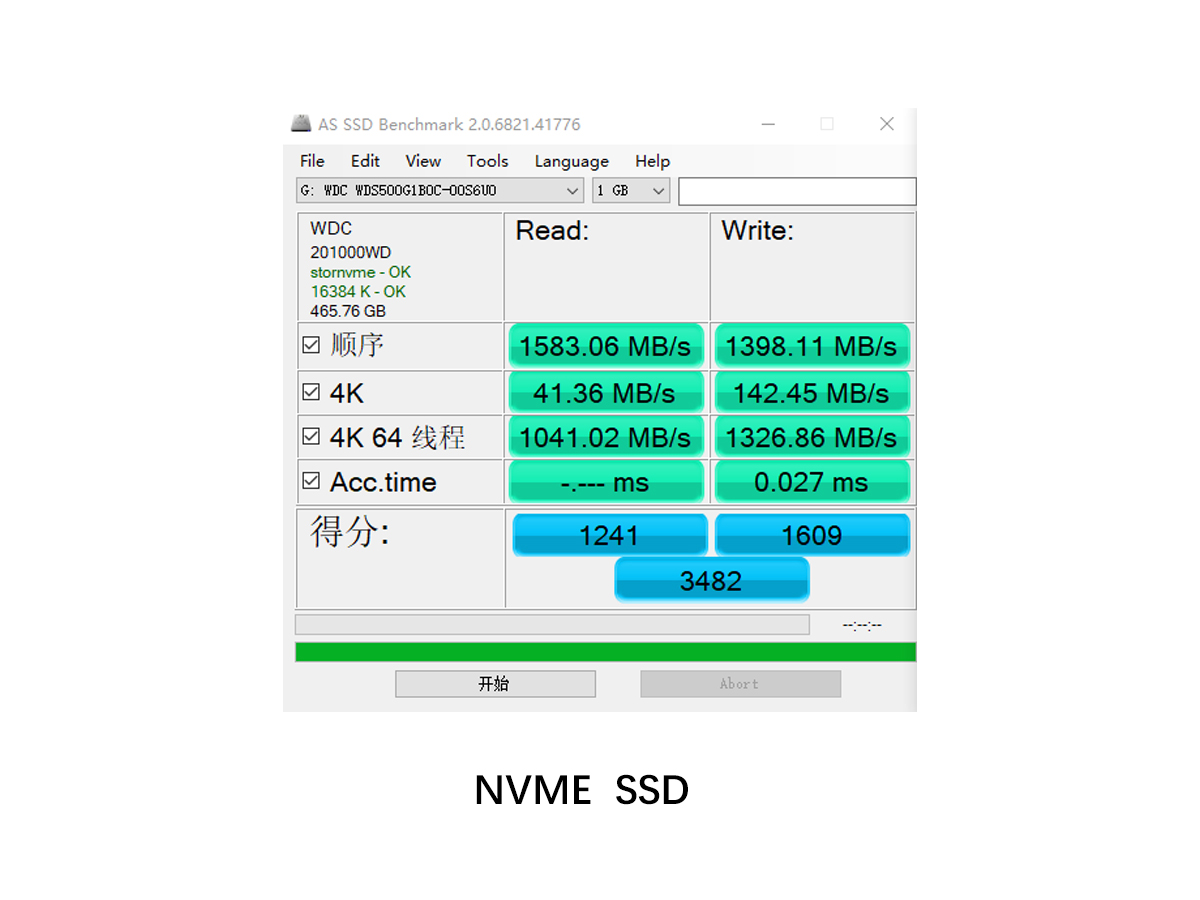 Though Chuwi MiniBook is mini in size, but it is as powerful as the large-size models. The two versions of it is target at different users. Sign up now and you can still get 25% early bird discount!