LapBook Plus Global First Launch 15.6" 4K Display
Chuwi LapBook Plus-4K Laptop is officially released at 439$
On 8th July, Chuwi, the OEM manufacturer in China, has officially released its first 4K notebook--Chuwi LapBook Plus, starting at a discounted price of $439 pcs limited! On the market, it is hard to find a 15.6-inch 4K model under $500. Let's see how it performs.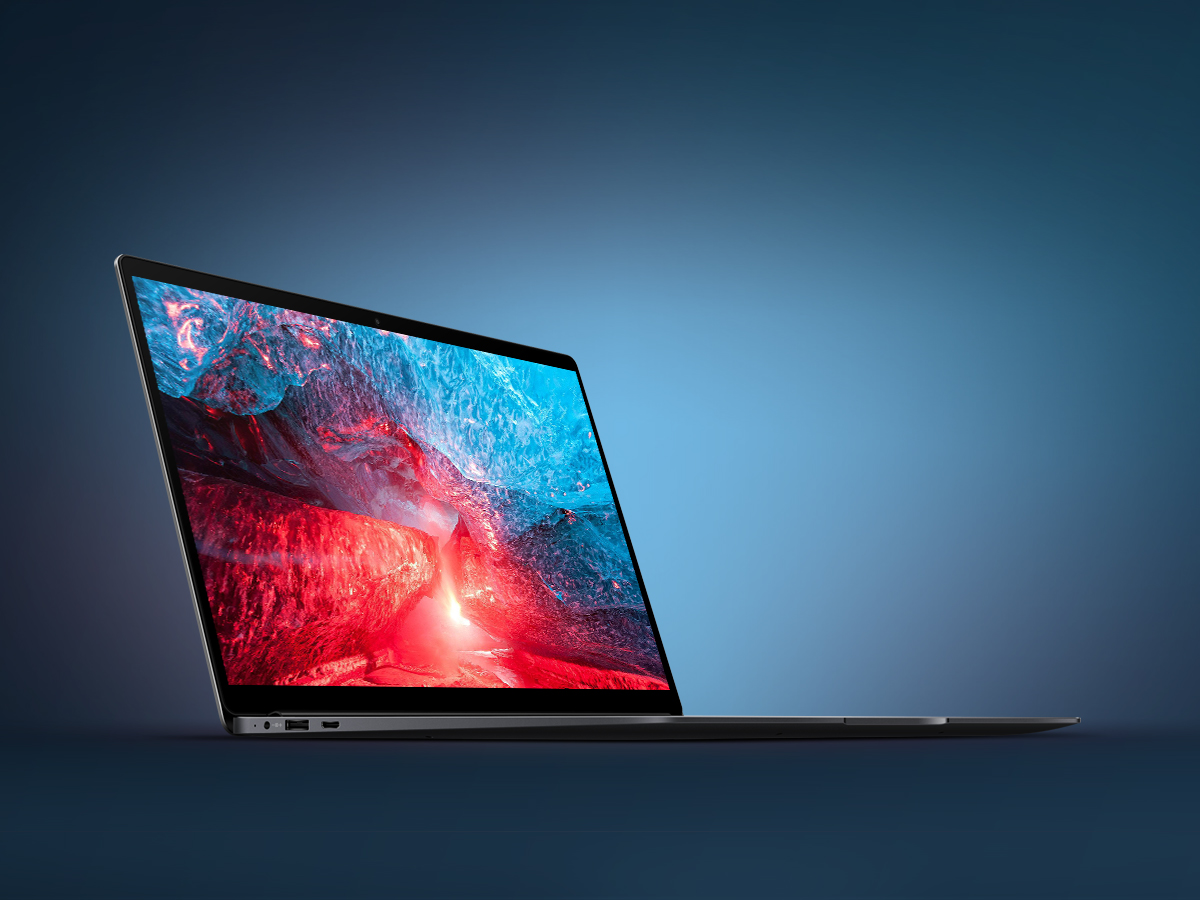 4K-Screen Laptop for $2000 Price
Chuwi LapBook Plus features a 15.6-inch 4K UHD resolution IPS display, which was previously sold in high-end notebooks at $2,000. The advantages brought by a 4K screen are obvious. Regardless of watching videos, browsing the web or playing games, the clearer the better. The 100% sRGB color gamut brings outstanding viewing experience for its excellent shade reproducing ability. The HDR dynamic range not only produces high brightness levels but also creates large contrast ratios.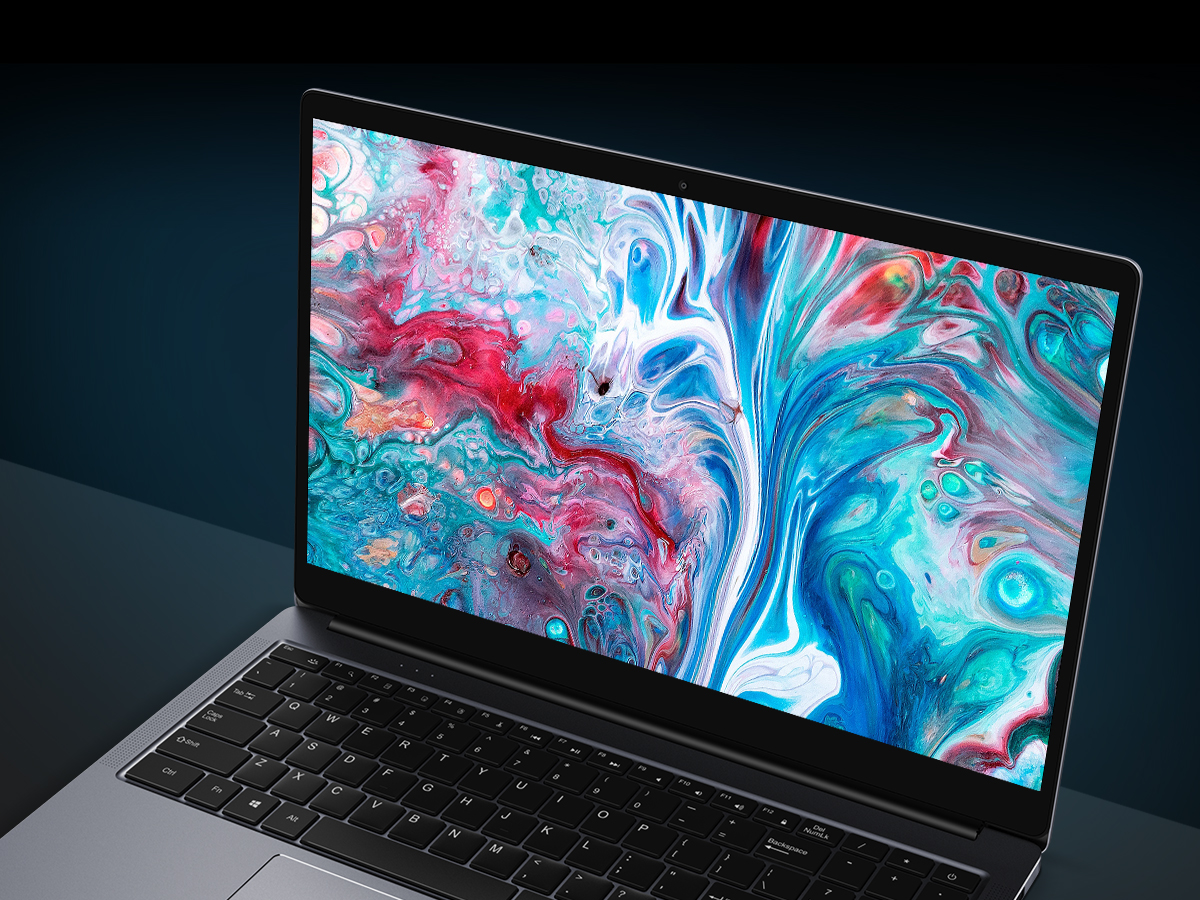 Extremely Thin & Light Metal Case
Made of aluminum-magnesium alloy undergone through CNC cutting, it is both light and sturdy. As a 15.6-inch notebook, Chuwi LapBook Plus only weighs 1520g, lightweight as conventional 13.3-inch models. The thinnest part of the machine is only 6mm, portable like a magazine.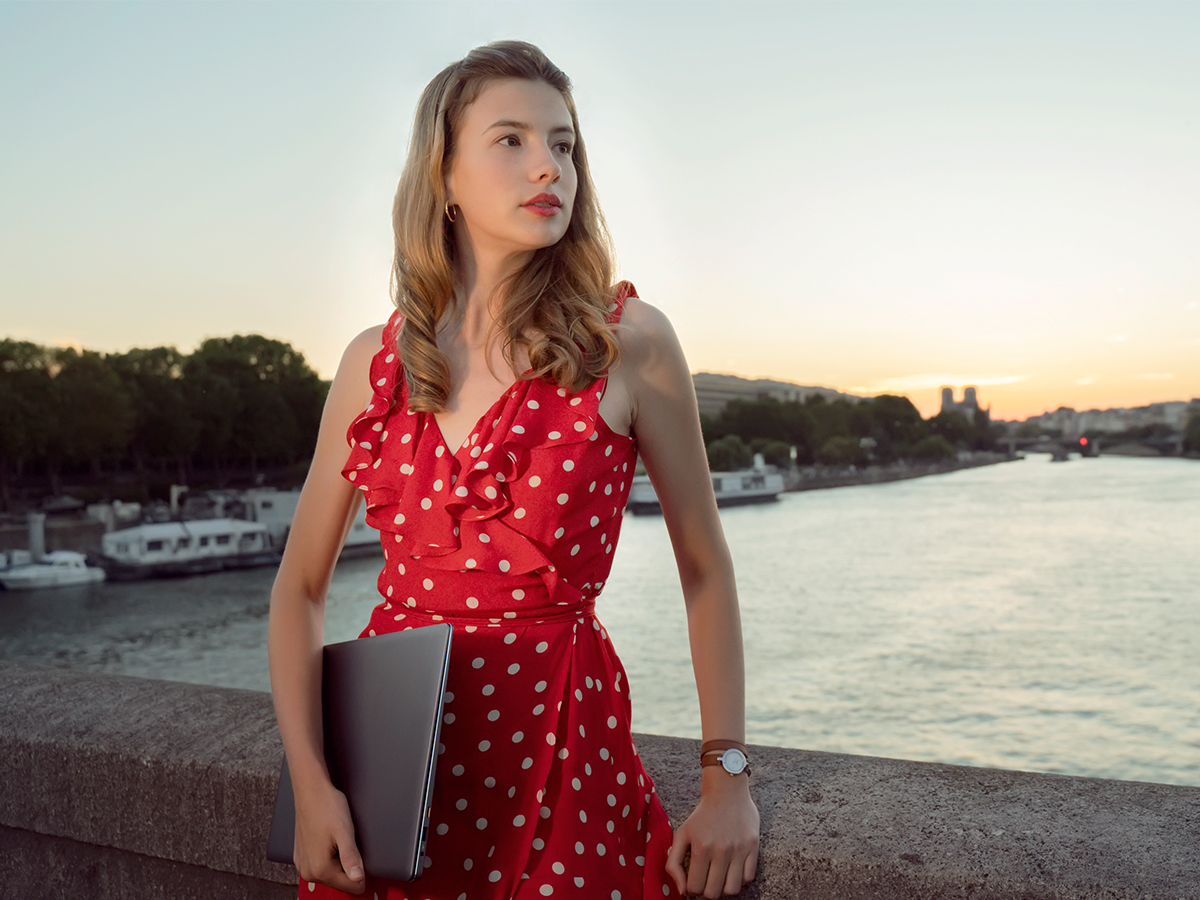 Industrial Grade Processor
Regarding the processor, the cost-effective Intel Apollo Lake is adopted, which is quad-core four-threaded and clocks at up to 2.0GHz; This processor is mainly used in industries such as NAS and small servers for its stable performance. The built-in HD Graphics 505 boosting up to 500MHz with 18 EU units can also bring 2 times stronger performance than N4100 processor, easy to decode 4K video.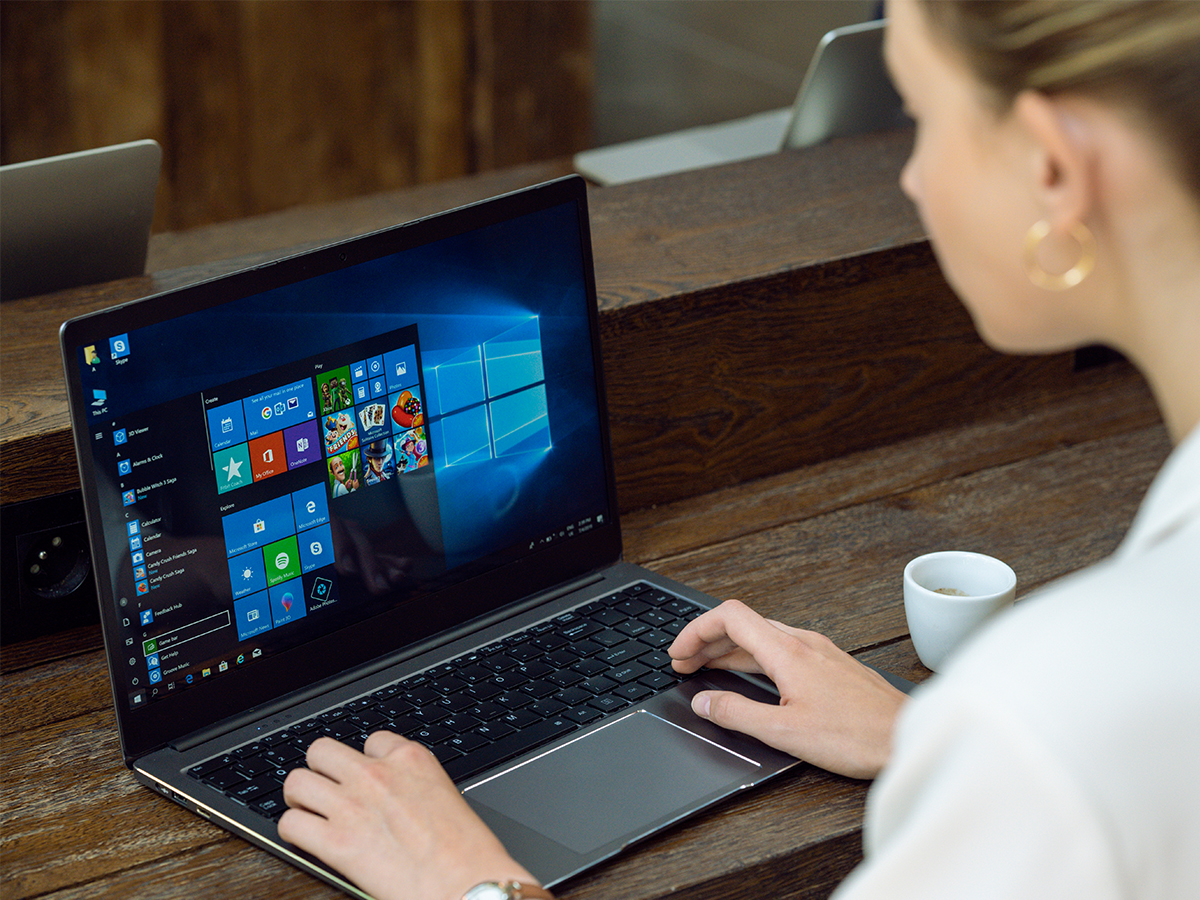 High Capacity Storage
Chuwi LapBook Plus coming with 256GB M.2 SSD and dual M.2 slots can achieve read /write speeds up to 500M/S, more than 5 times faster than eMMC / HDD storage. Only 6 seconds is needed to complete the boot. Users can also expand the mass storage space on their own. 8GB LPDDR3 memory is capable of daily use, applications switching and more!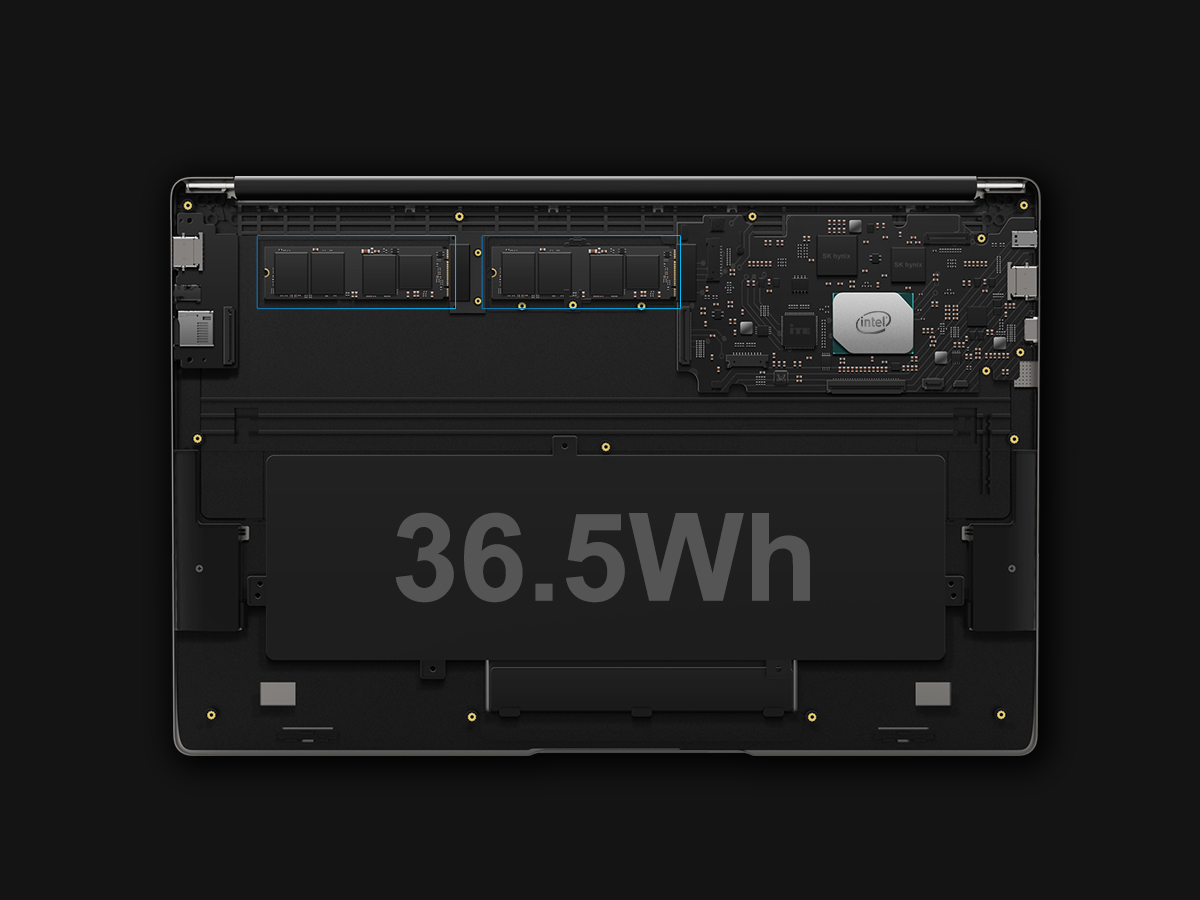 On July 8th, Chuwi LapBook Plus is discounted at $439.
Share the Comment our promotion Chuwi LapBook Plus page ,we will randomly choose 10 winners,each one will get 1 free Chuwi Ublu car Charger .