press realease
Chuwi leaks out the news to launch a full-screen notebook named CoreBook Pro on July 21st. And it will be sold at $499. But there is a $100 coupon that can be used for payment. It has a comprehensive outstanding configuration,13.2 inches for the full screen, Intel Core i3 processor,8+256GB SSD,full-featured Type-Cand so on which is very suitable as a high-efficiency portable productivity device. Let's take a closer look at this product.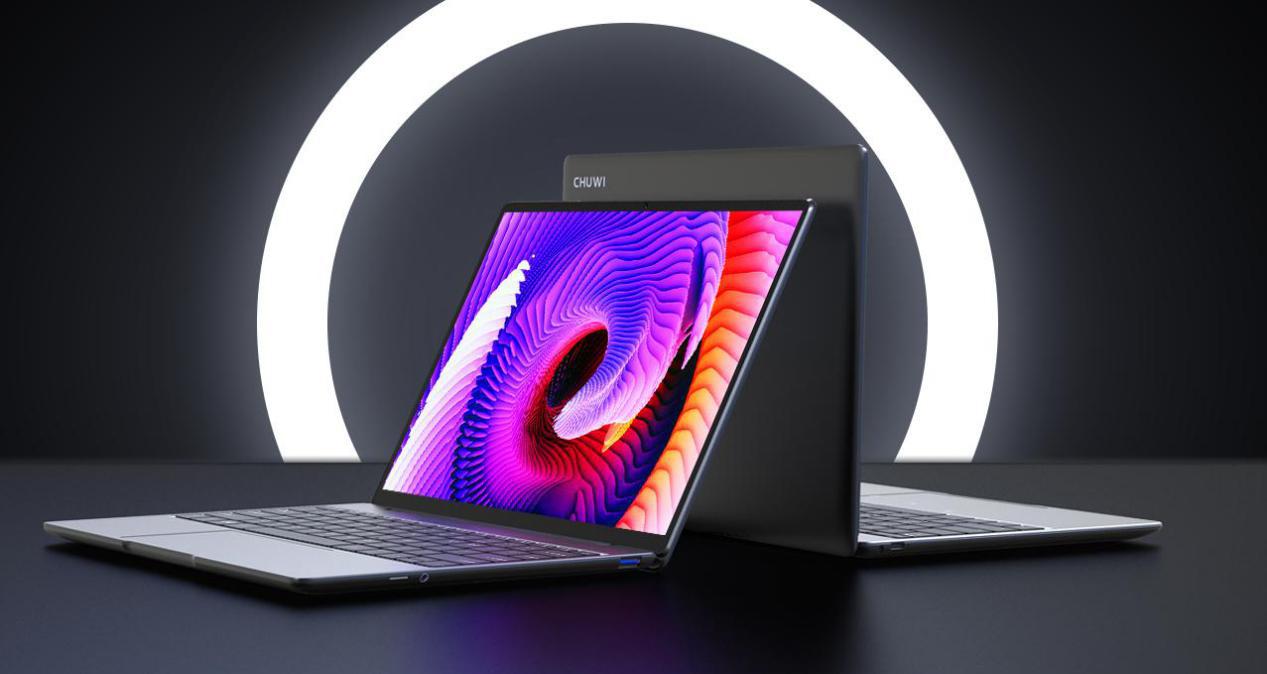 13 inches 2K fullscreen
CoreBook Pro uses a 13 inches 2K IPS full screen as same as HUAWEI MateBook Pro, 2160*1400 resolution to show up the clearand sharp display which is suitable for text display in the officeand other scenes. The screen is designed by full screen, narrower bezeland the visual effects are shocking because of the full screen.CoreBook Pro is smallerand more portable compared to most of 13 inches laptops. The color gamut of this screen reaches 100% SRGB standard, so the color reproduction is accurateand delicate, which can be used for design, video color grading,and other needs.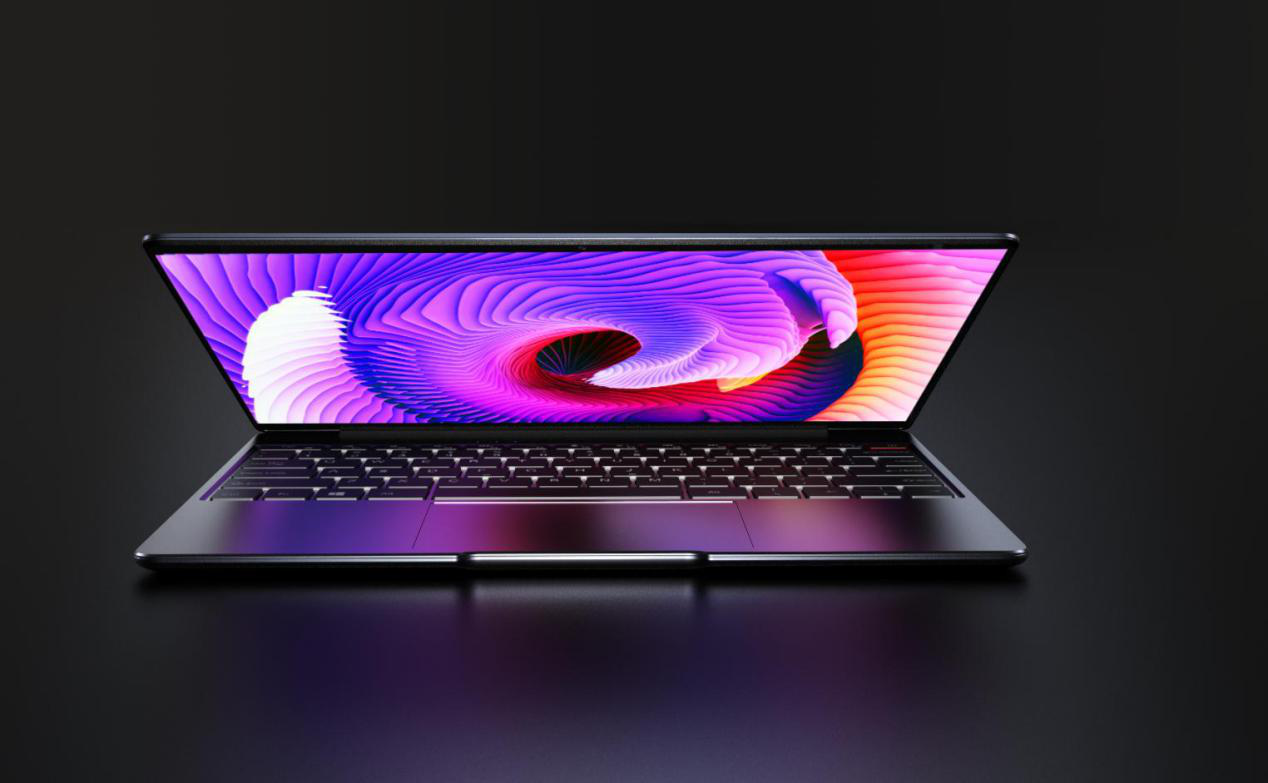 3:2 screen,more productivity
Another highlight of the screen is adopting the 3:2 screen ratio, which is more suitable for productivity scenarios in officeand learning. Such as Microsoft's Surface series, which focuses on productivity, uses a 3:2 screen. Compared with the traditional 16:9 screen, 3:2 will be more square,and the verticaland vertical space will increase. When processing documents, browsing the web,and consulting materials, it can display more content, which will be more efficientand convenient.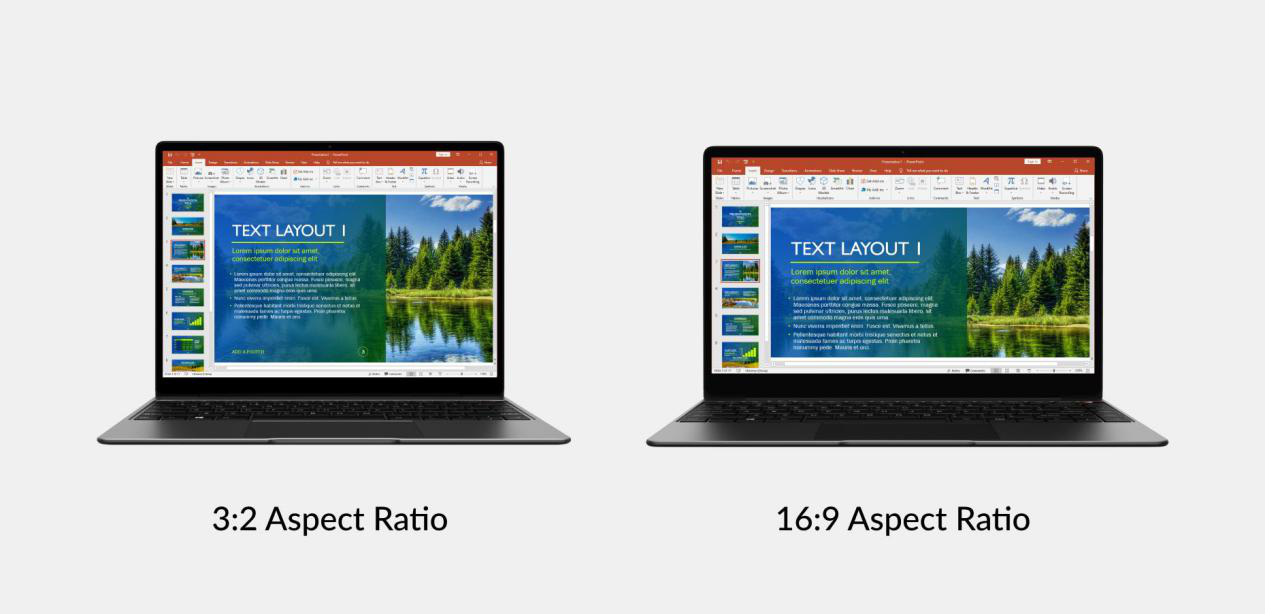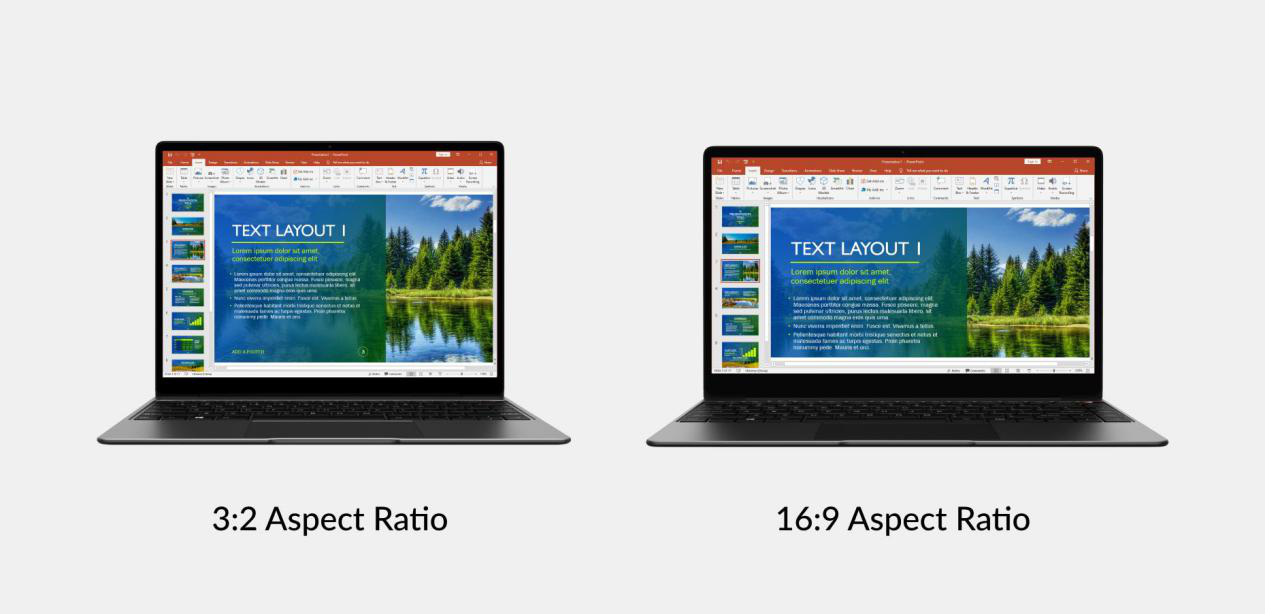 comprehensive outstanding configuration
Except for the screen, CoreBook Pro is also excellent in other ways.
For the performanceand configuration, with the Intel Core i3 processor, iris 50GPU,8GB DDR4 memory,256GB high-speed SSD storage, can efficiently output in response to the officeand other scenes, release productivity, can smoothlyand hardly interpret 4K high-bitrate video,and both officeand entertainment are competent. At the same time,13 inches full metal body weights at only 13.4kg, lightweightand portable, easy to packand carry, mobile office.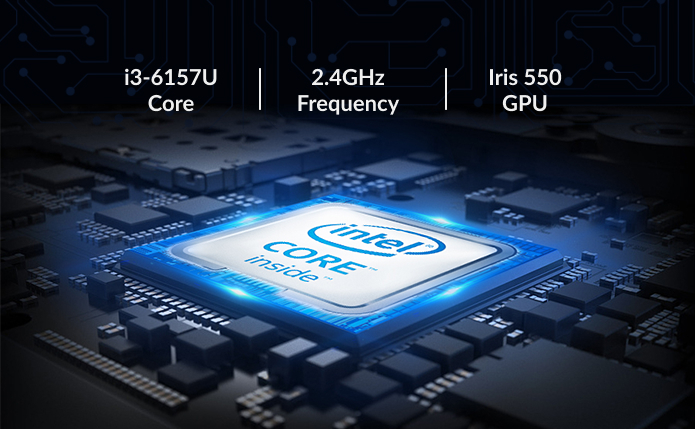 Efficient productivity notebook
CoreBook Pro's comprehensive configuration is very excellent,2K resolutionand 3:2 full screen, beautifuland useful, the good internal configuration also provides strong performance output for productivity.CoreBook Pro can bring a highly efficientand useful experience as a portable productivity notebook. Submitting your email to have a $100 coupon on Chuwi official website, please stay tuned.
To know more about the information on the product of Chuwi please click the link.