press releases
Chuwi has launched 13 inches full-screen laptop named CoreBook Pro, which specializes in mobile productivity. The mobile office is considered as the hot category in the market for nowand CoreBook Pro makes efforts in this area. At the same time, its features are also excellent such as 13 inches lightand thin body, 3:2 aspect ratio,and so on.
Performance configuration is important as the base of productivity. It equips with core i3 processor, iris 550 graphics card, 8GB memory, 256GB high-speed SSD for inside. Now, let me show you how does it perform practically.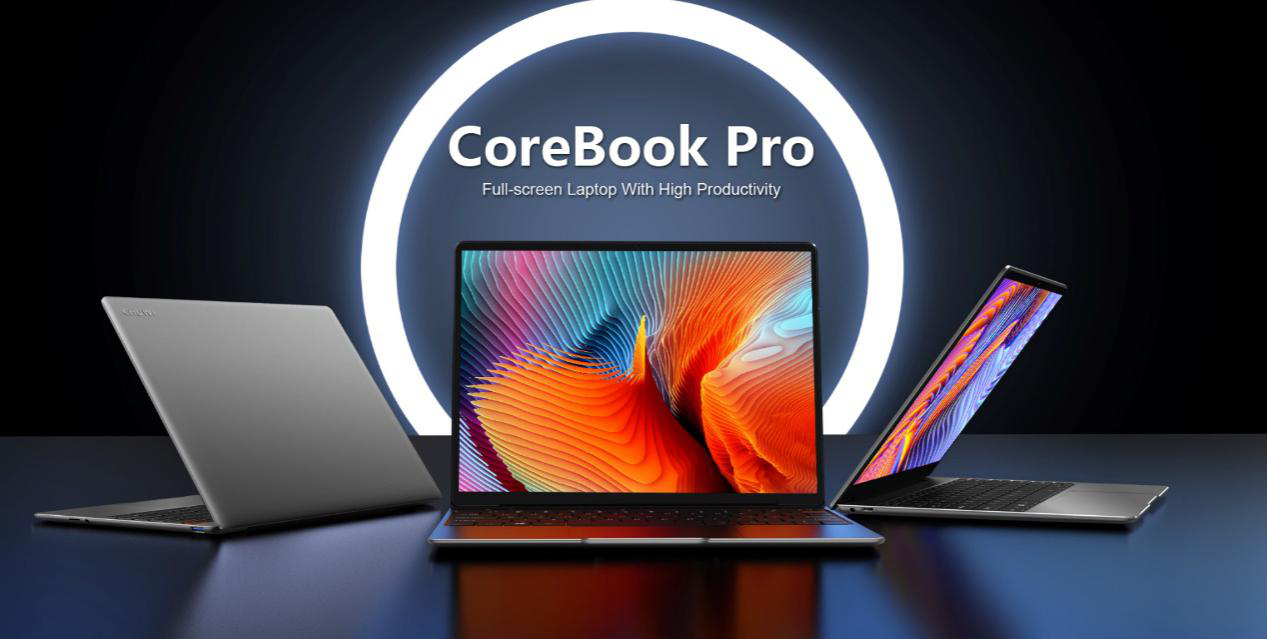 Performance configuration
Here are the detailed configuration parameters for the performance of CoreBook Pro.
-Intel Core i3-6157U processor
-Iris Graphics 550 core graphics card
-8GB DDR4 dual-channel memory
-256GB high-speed SSD storage
-Intel WireLess-AC 7265 wireless module
-Full-featured USB Type-C
-Support M.2 PCIE SSD expansion
Running points test
We had tested several mainstream benchmark software like CPU-Z, Geekbench 4, Cinebench for CoreBook Pro. The running points can be a reference, it doesn't represent the final experience though. And the specific test below.
First of all, we use CPU-Z to see the details of the i3 processor clocked at 2.4GHzand dual-core four threads. Its final result is Single Thread:240.0;Multi Thread:671.5.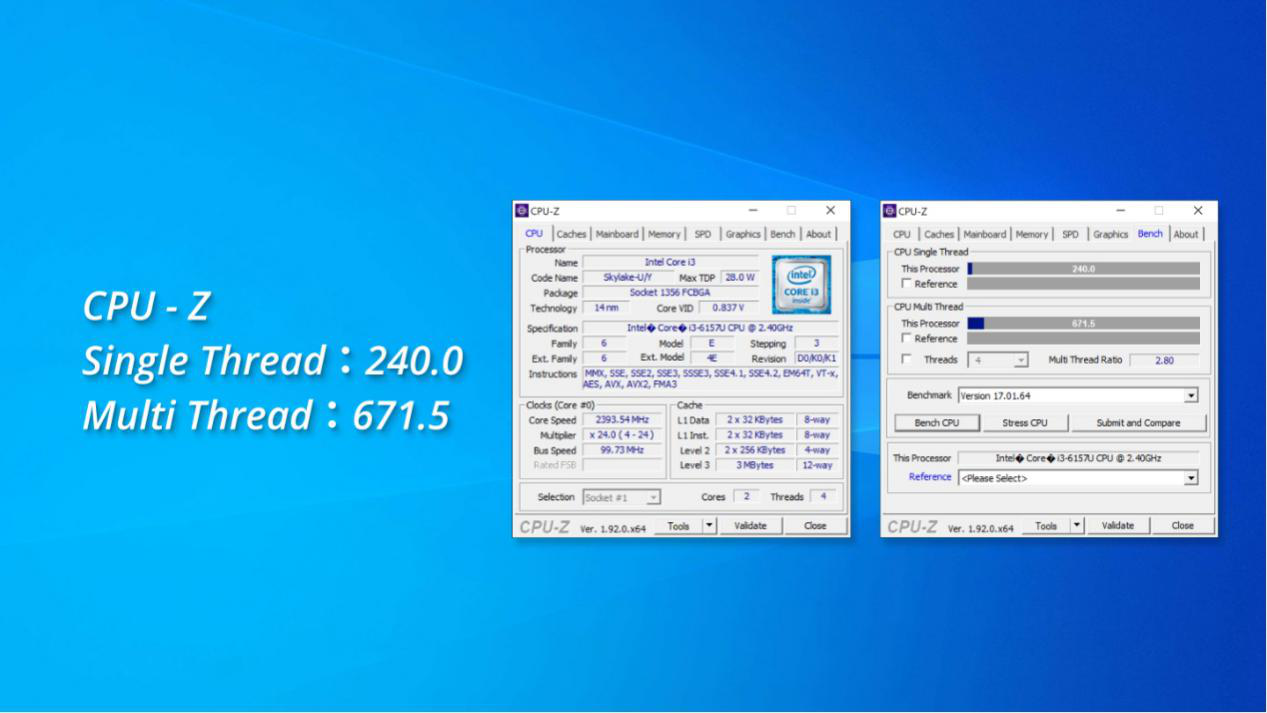 Then is a bit professional benchmark software GeekBench 4 which can test the overall performance of the processor. And its final result is Single Core:3009;Multi Core:6240;OpenCL:47790.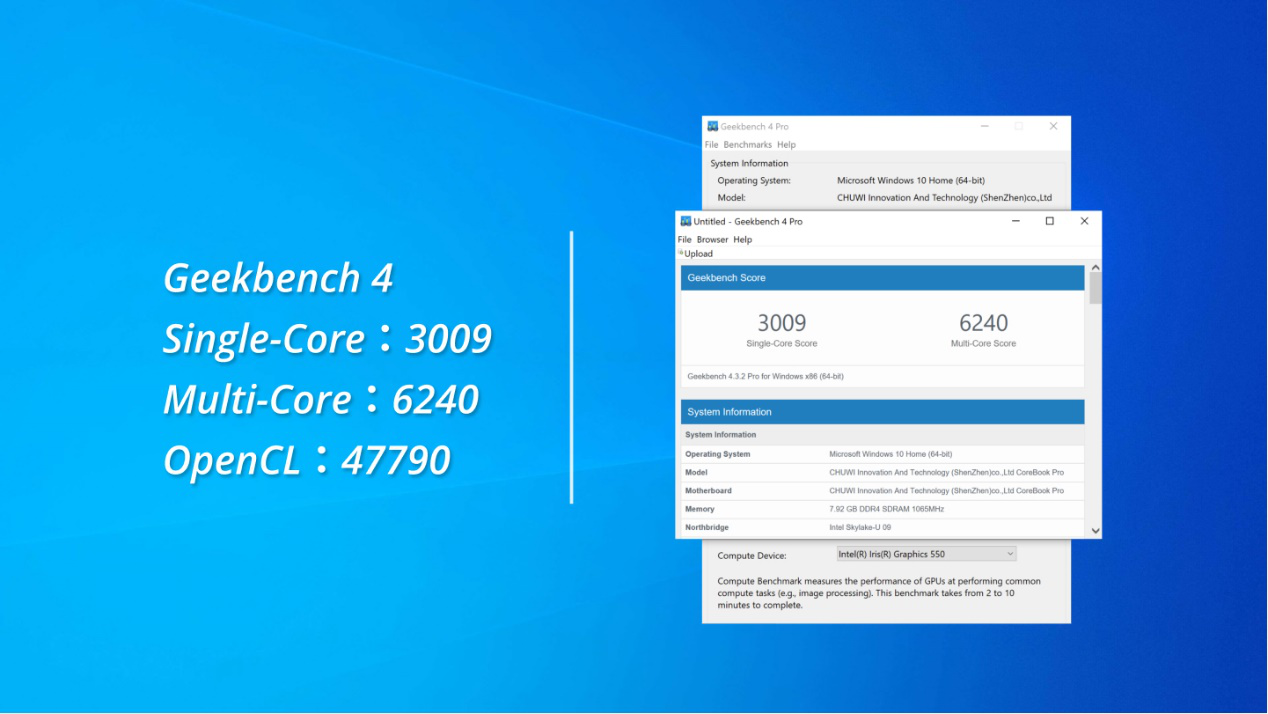 The result of the Cinebench R15 is CPU:237cb;OpenGL:56.64fps. You can find that due to the excellent performance of the built-in Iris 550 graphics card, the performance of OpenGL is relatively good. I believe that there will be a better experience when hard decoding 4K video or editingand rendering materials.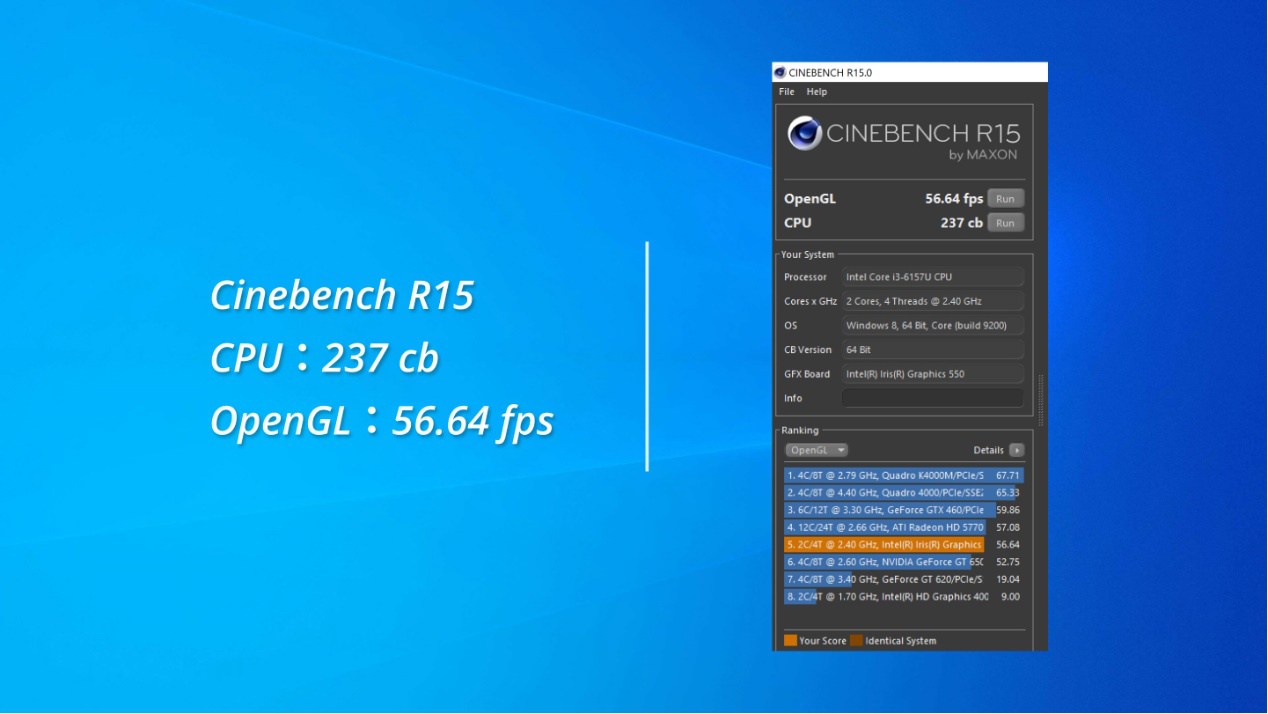 We use AS SSD Benchmark for the last test. SSD is one of the hardware that most affects daily use. When you open or reload software, both readand write data with SSD. The writeand read speed of SSD is many times compared to the traditional HDD. In the test of CoreBook Pro, the reading speed is 518.75 MB/sand 458.88 MB/s for the writing speed. Such readand write speeds are very fastand almost without waiting for opening most daily applications.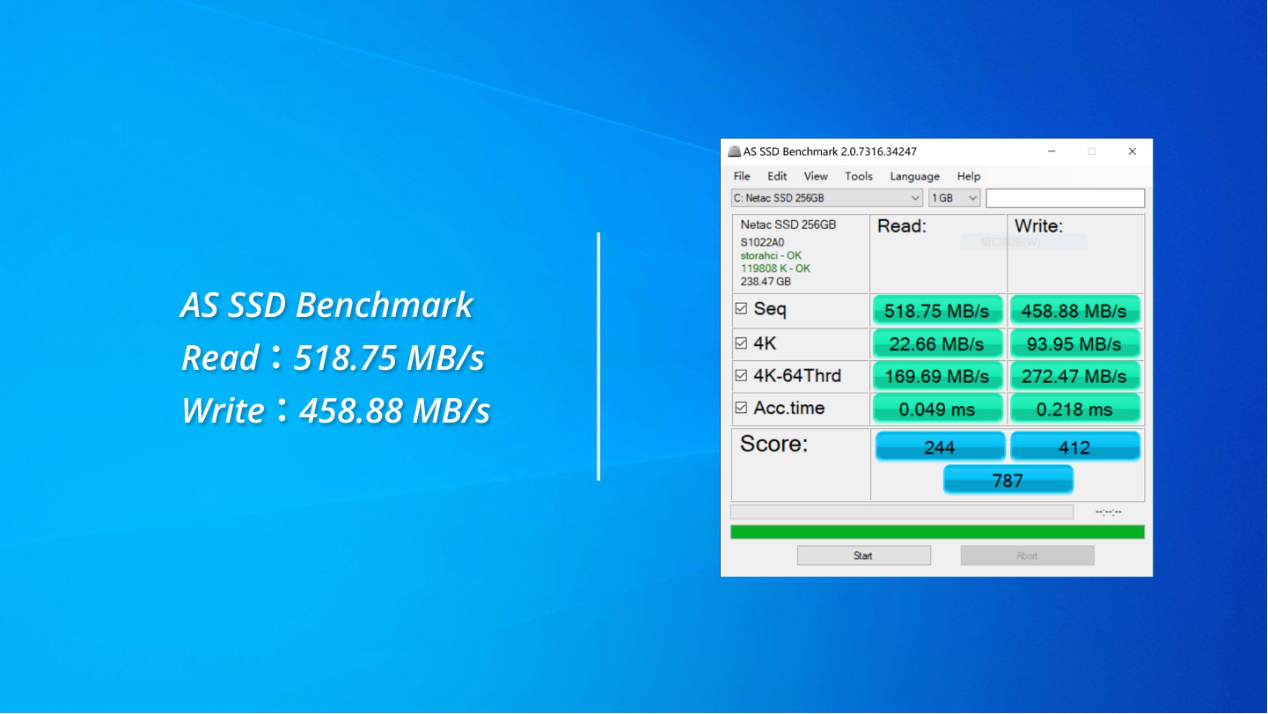 Summary of results
In conclusion, the performance of CoreBook Pro is pretty good. There is no problem in dealing with many scenes such as daily officeand entertainment. Even if used to deal with design drawingsand light video editing is also very suitable. And the speed of operating software is so fast.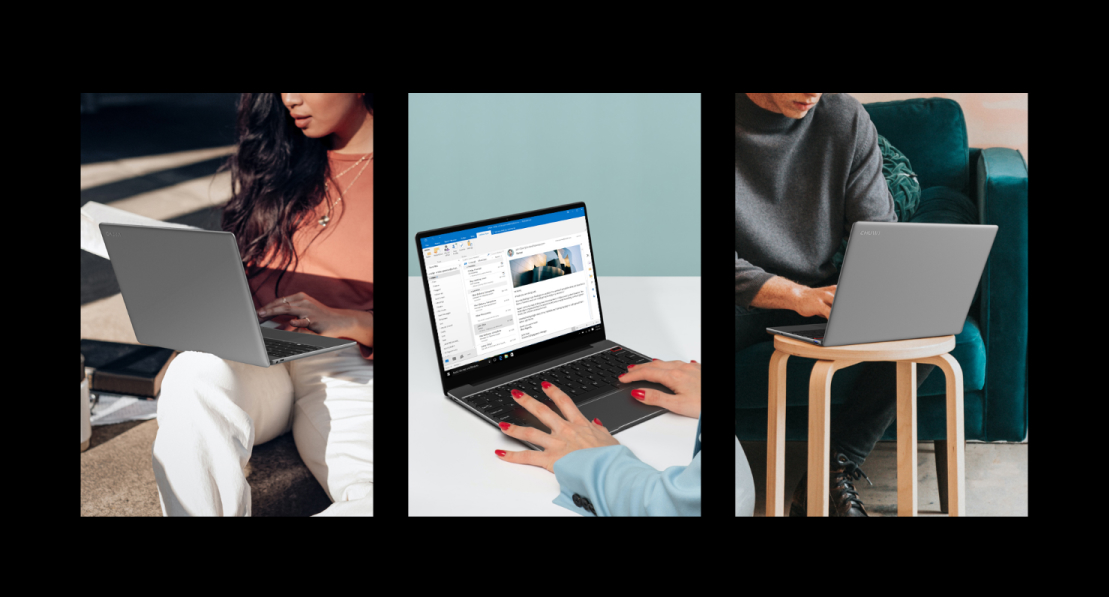 Powerful performance to release productivity
As a productivity laptop, CoreBook Pro has many targeted advantages like 3:2 aspect ratio for comfortable use in the office. And its lightweight, portability,and full-size keyboard can bring you higher work efficiency.
Besides, CoreBook Pro meets many requirements for productivity purposes according to the performance test above. It can truly improve productivity in your work.
More information about the CoreBook Pro is at the link below: