Press releases
LarkBox has achieved amazing results after being online on INDIEGOGO last month. The funds have accumulated over 900Kand supported by more than 7000 users. Its outstanding features are the reason why the product can make such an achievement.
For now, LarkBox crowdfunding will close in less than one week. The price can be discounted up to 22% during the activity. Comeand take the chance now.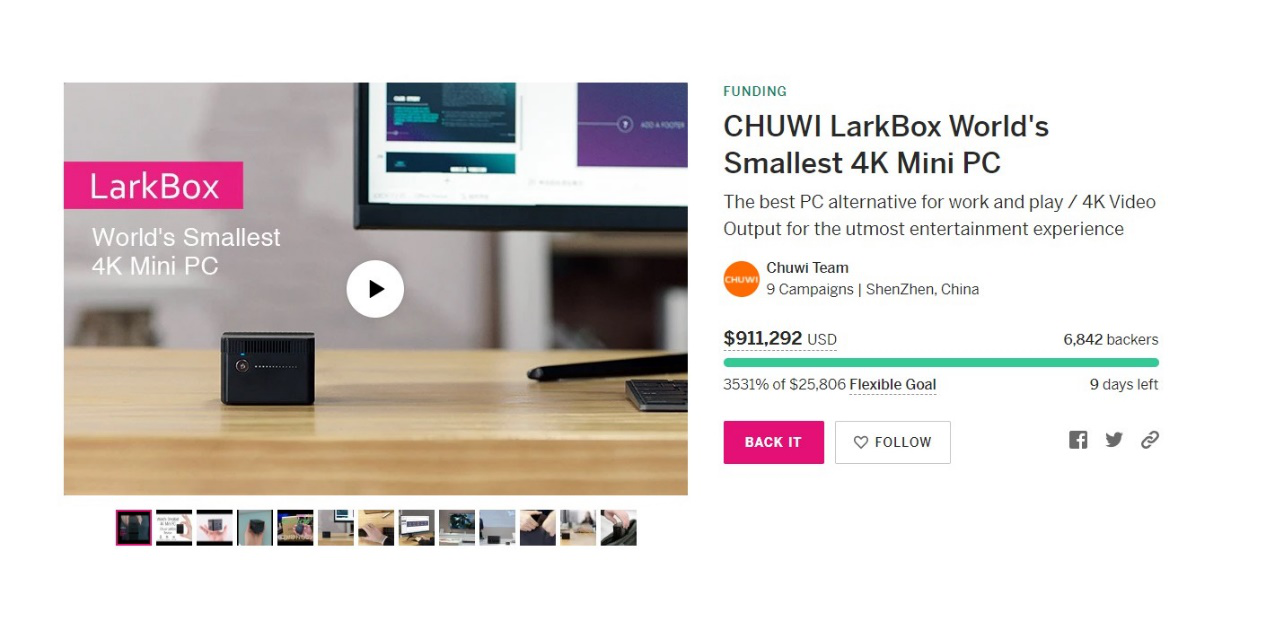 Small body for large use
LarkBox is small as baseball which you can put it anywhere not to take up the place. You can even carry it anywhereand as the official computer host to work at home.
What's more, you can place it in the living room as the 4K TV box. And other uses like advertising display host, conference room projection host, hidden all-in-one machine are also supported.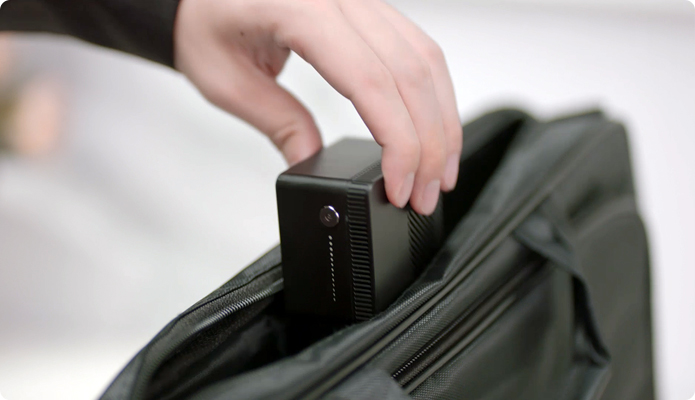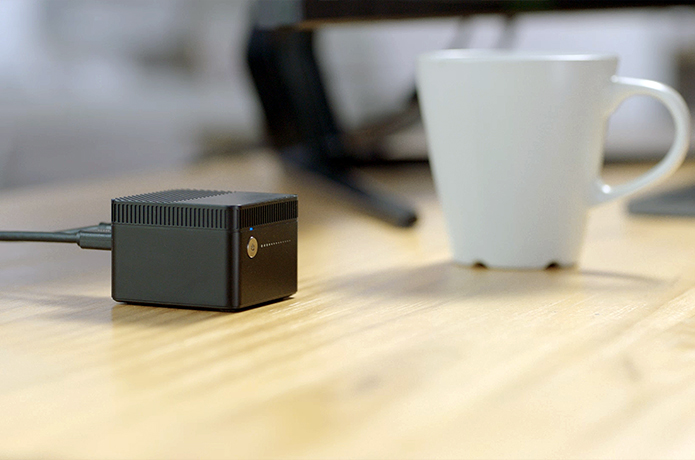 Powerful performance
LarkBox features Intel J4115 processor, quad-core four-thread, turbo frequency 2.5GHz, which is enough for daily officeand entertainment. Adopting high-efficiency active heat dissipation designand always keep high-performance output.
With the UHD 600 graphics card, you can watch hard decode 4K videos smoothly. The HDMI interface outputs 4K 60Hz video signal as well.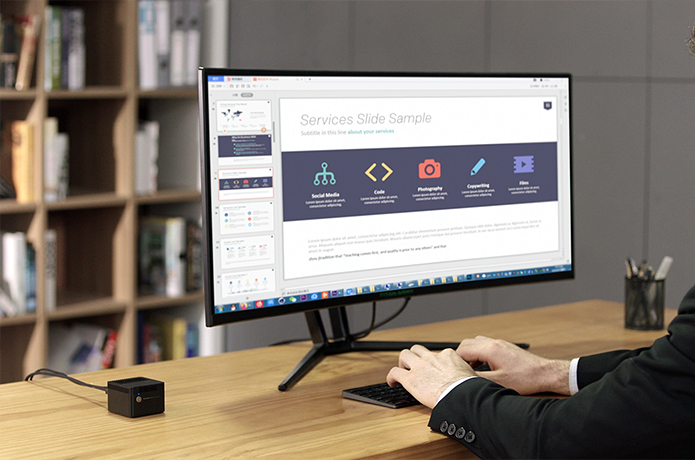 LarkBox gets an excellent balance between applicabilityand experience. It has nice performance in daily officeand 4K video output. This is the best time to get the smallest 4K mini PC at the lowest price of $155 before the crowdfunding ends.
More info about the activity please click the link below :
https://www.indiegogo.com/projects/chuwi-larkbox-world-s-smallest-4k-mini-pc?secret_perk_token=0480f1da#/