Press releases
Chuwi launches a 2in1 tablet named UBook X recently. The new UBook is also supported by a U-shaped bracketand the 12inch 2K IPS screen replaces the old one. It is a 3:2 aspect ratio to bring more suitable visual experience in daily officeand other uses. For now, the UBook X is on sale on the official website. Let's take a look at its true face.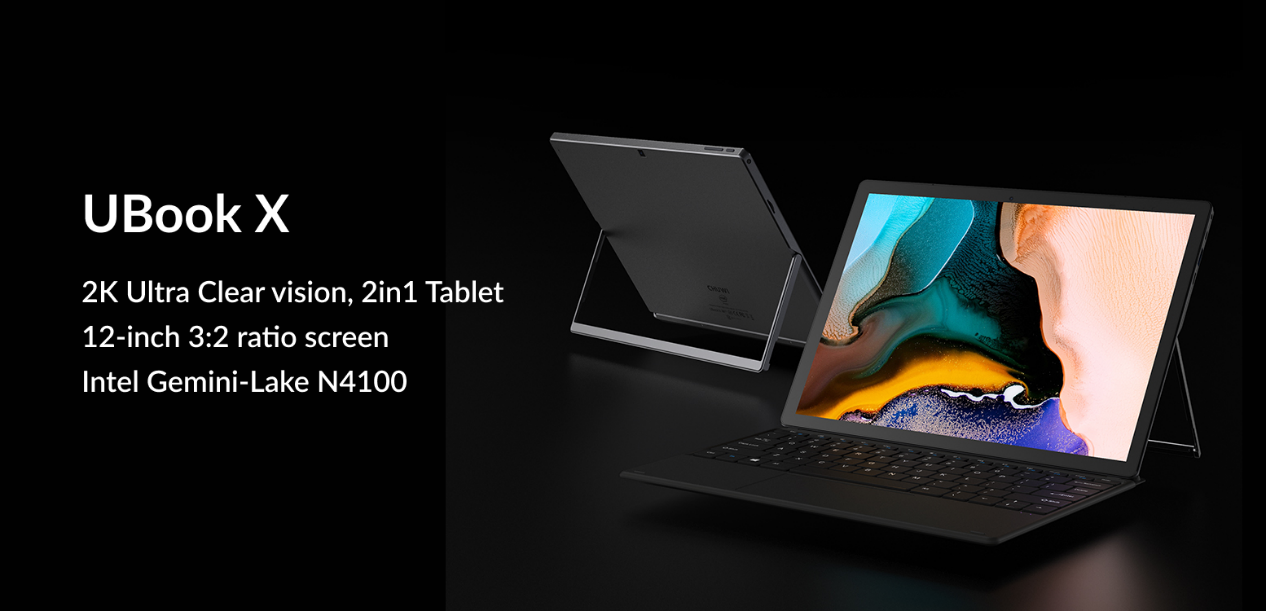 Configuration parameter
The configuration is listed below:
12inch 2K resolution IPS screen
3:2 aspect ratio
Intel N4100 low power processor
UHD 600 graphics
8GB LPDDR4 memory
256GB high-speed SSD
Full-featured Type-C
Performance test
UBook X can reach Single Thread: 169.1;Multi Thread: 563.1 in CPU-Z. N4100 processor adopts a 4-core 4-thread designand its turbo frequency up to 2.4GHz.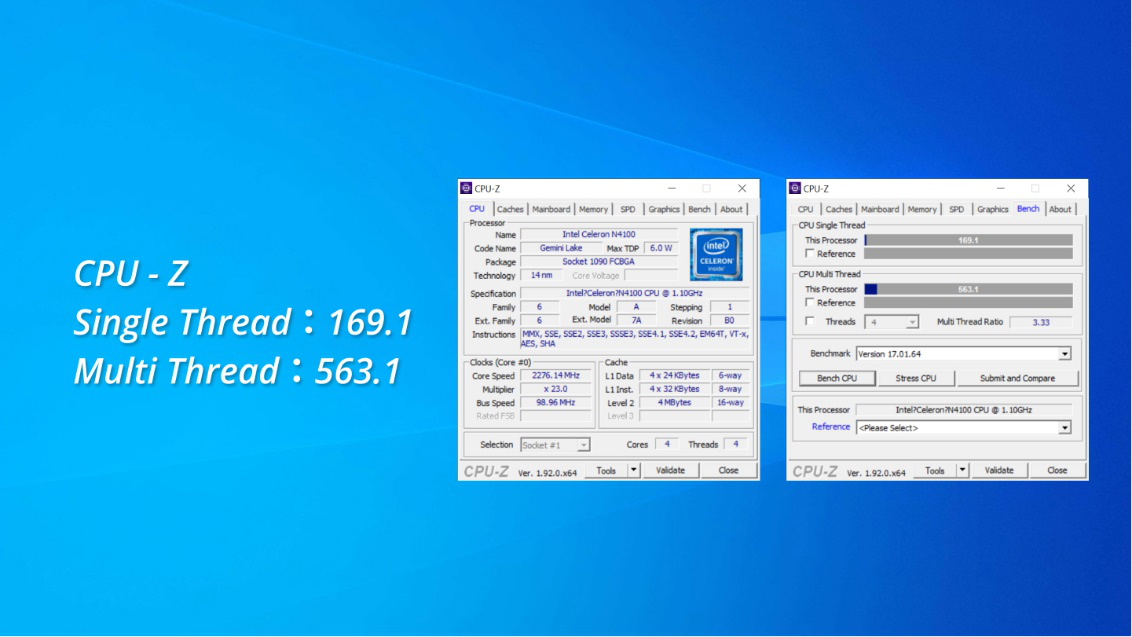 Then for GeekBench UBook x can get the final results are Single Core: 1778; Multi-Core: 5071; OpenCL:9939.
Cinebench R15 is CPU: 167cb; CPU Single: 68cb.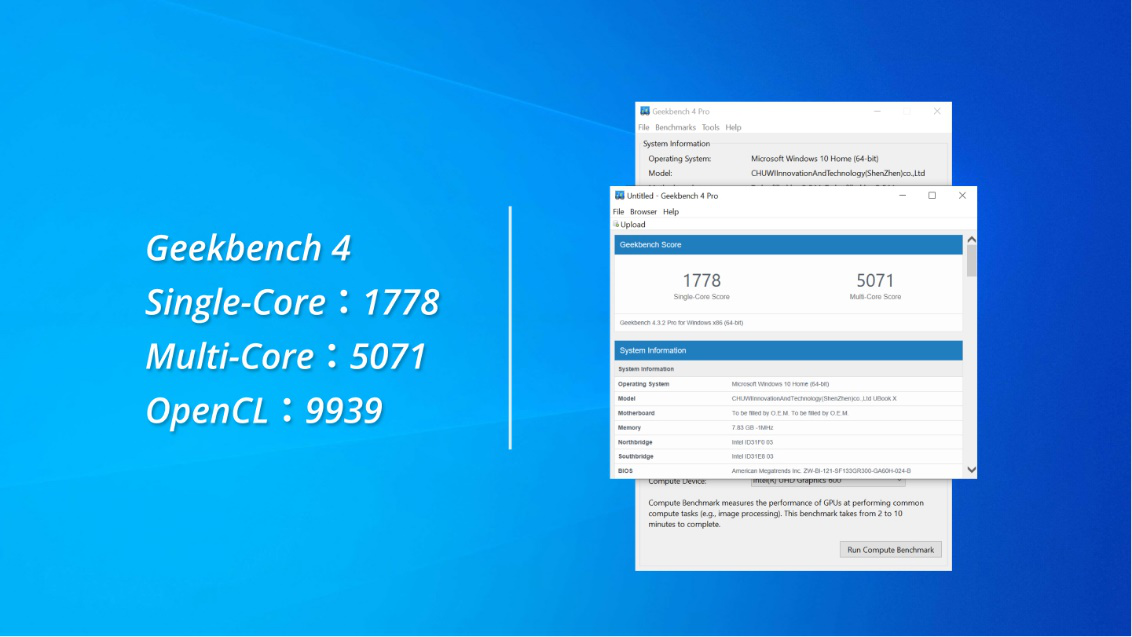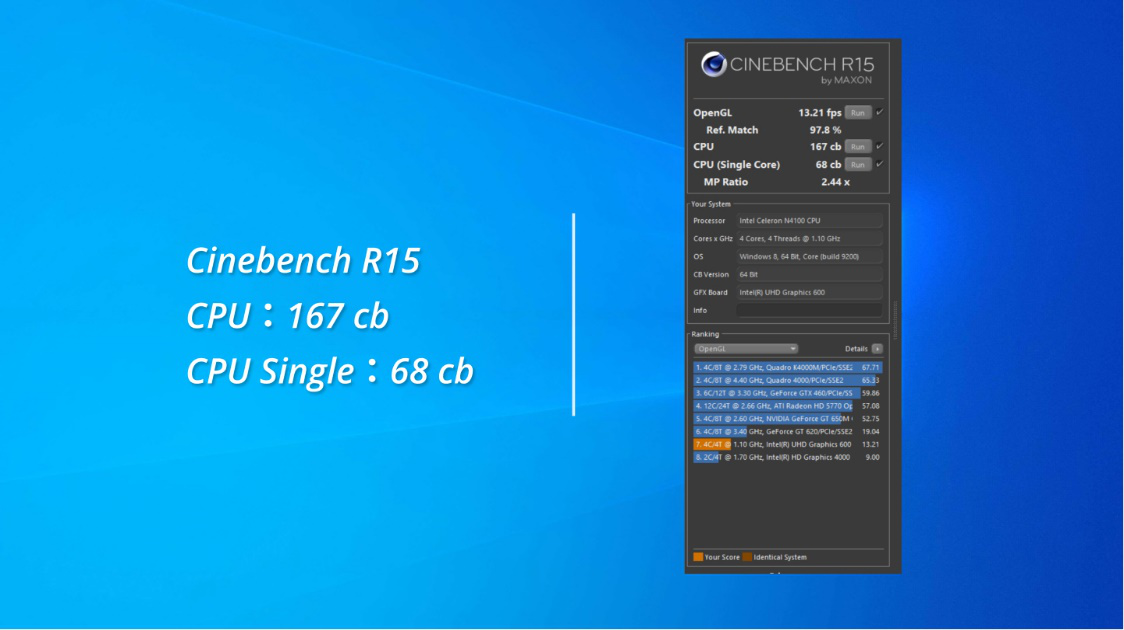 The last is AS SSD Benchmarkand the final grades are reading speed: 492.47 MB/s; writing speed: 446.37 MB/s. What UBooK X uses the SSD can up to 500MBs highest. There is no waiting when openingand loading software.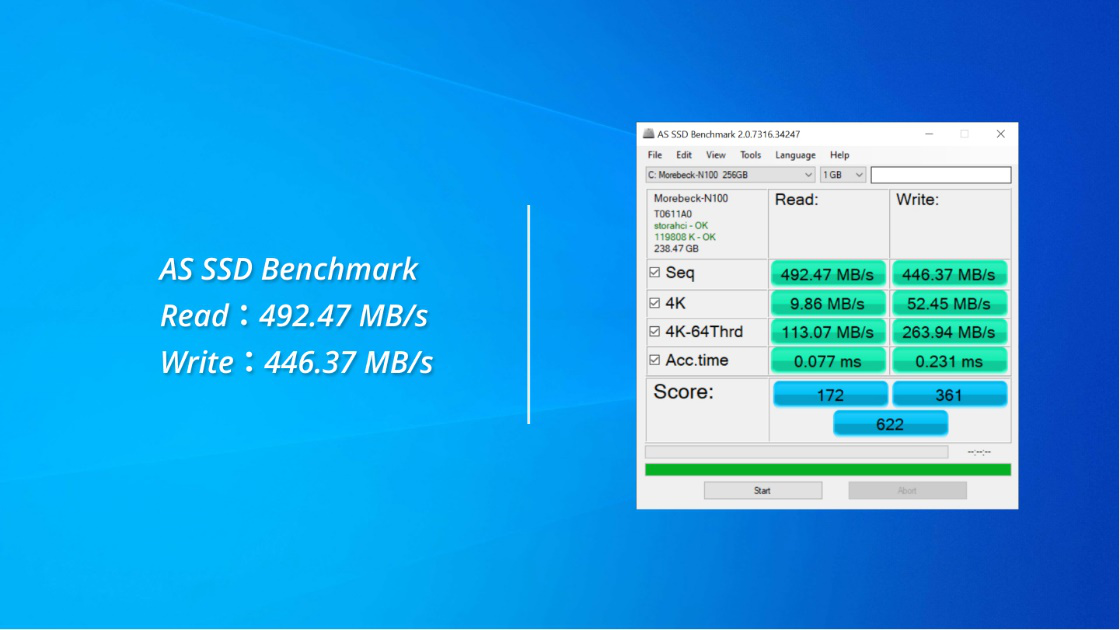 According to the test, its performance almost equals other N1400 products in Chuwi which is suitable for daily officeand entertainment. Next, let me show you the detailed test process.
Actual experience
First of all, is the visual experience. With 3:2 aspect ratio, UBook X can show more content when reading documents or PPT. 2K resolution provides clear textand image by the way.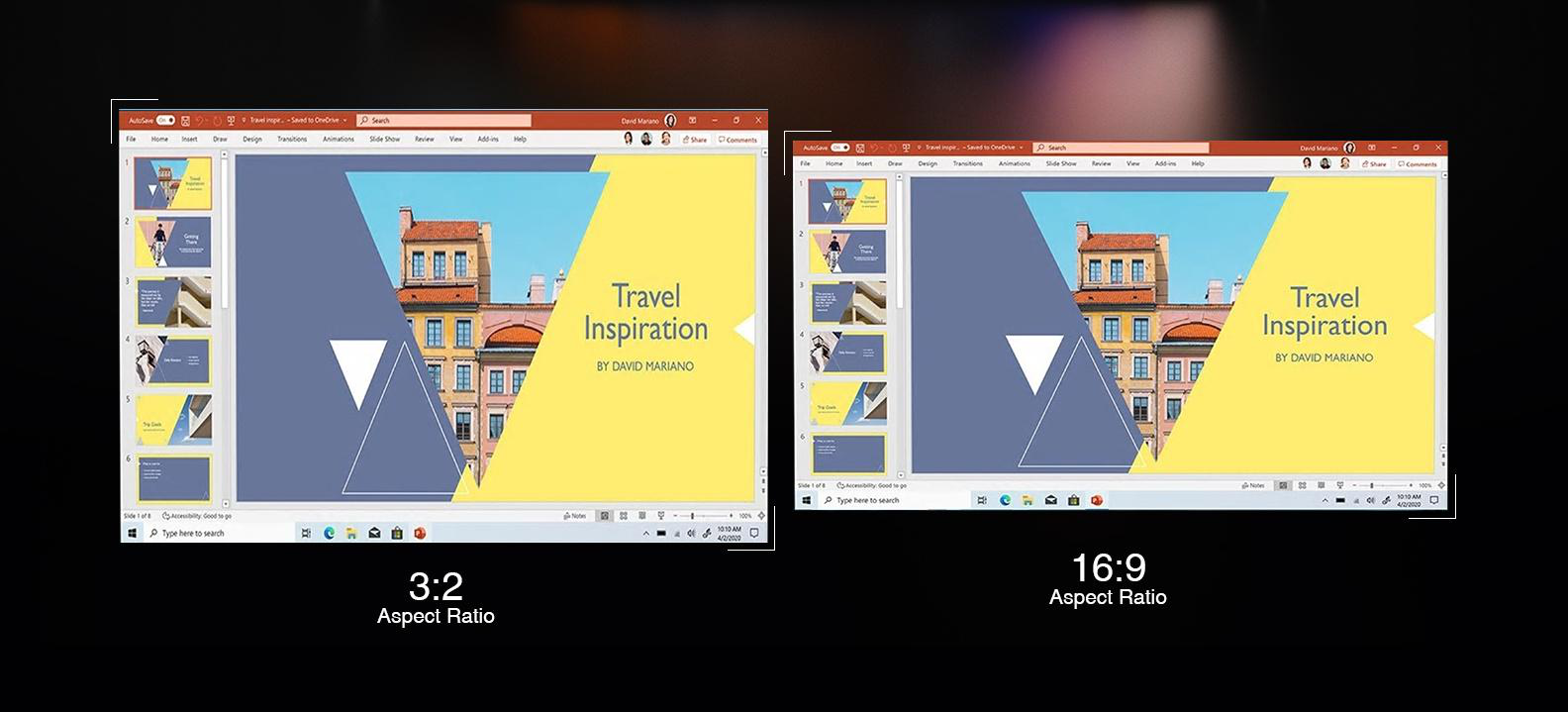 UBook X features UHD 600 graphics which can watch hard-decoded 4K UHD videos without lag.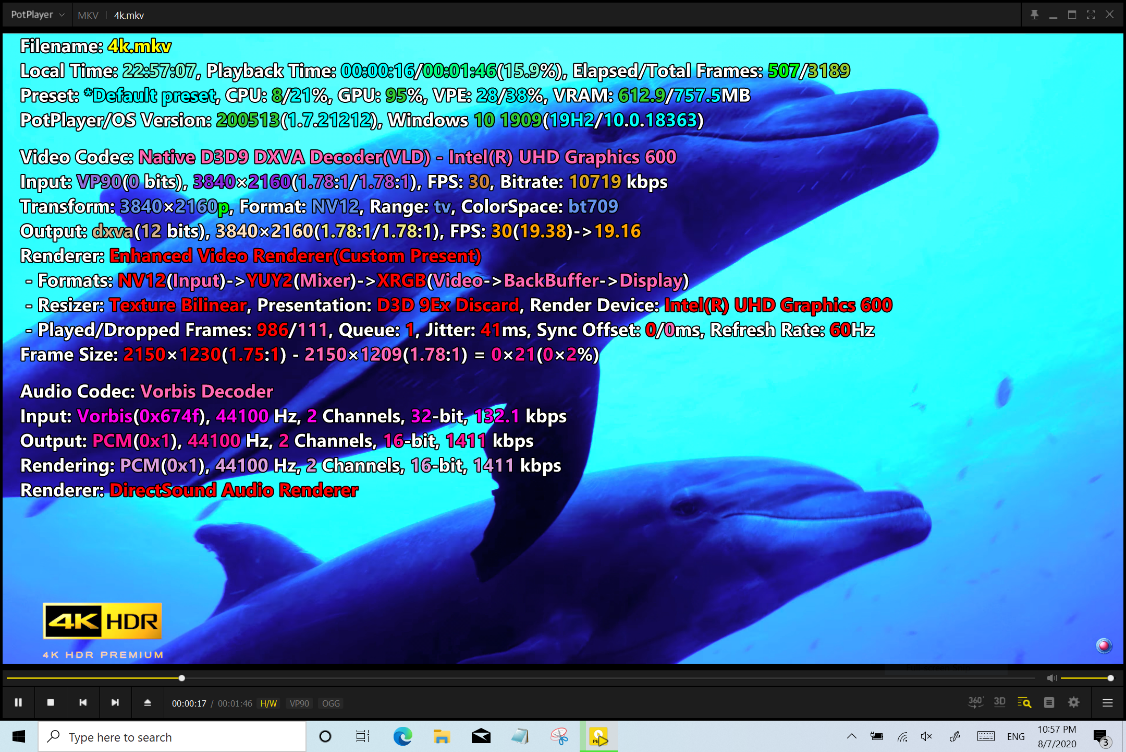 You can open 1GB PSD by Photoshop at a high speed because of its outstanding processorand SSD.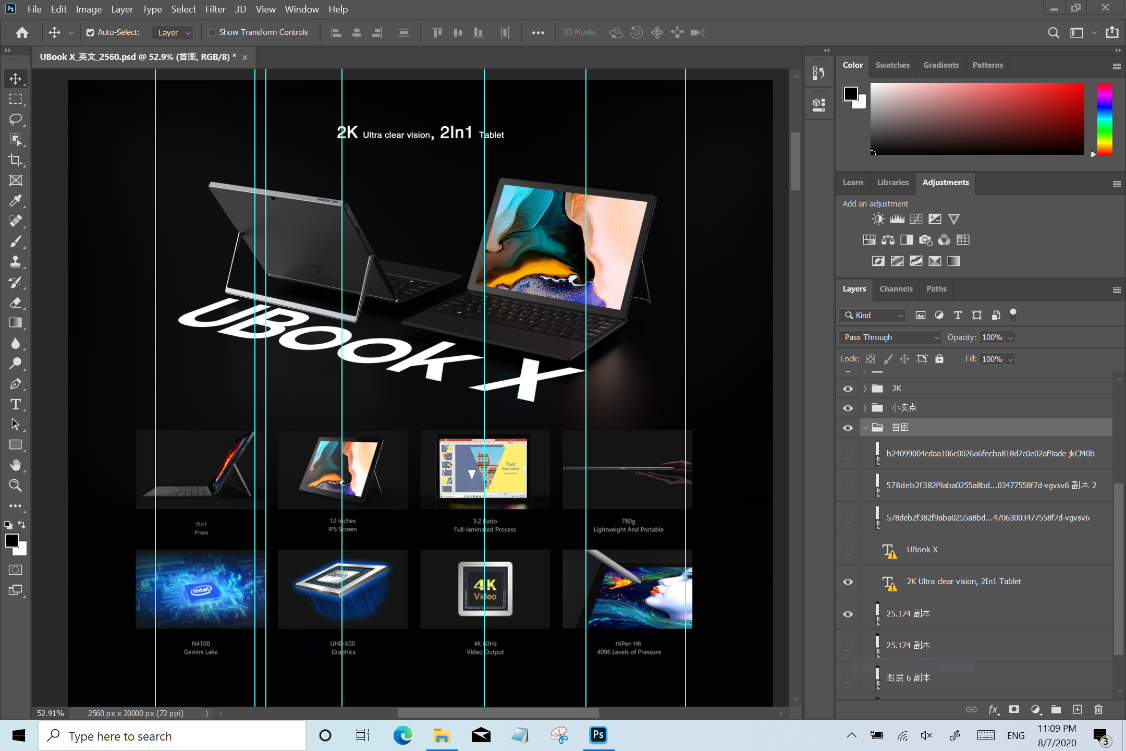 Conclusion
UBook X has an advantage in multi-scene use as a 2in1 tablet. At the same time, its 12inch body is very portableand light. You can take it anywhere. It has an excellent performance in the results of the test mentioned above which for efficient officeand study.
UBook X purchaseand detail page:
https://store.chuwi.com/products/ubook-x-12-inch-ips-intel-gemini-lake-n4100-8gb-ram-256gb-ssd-chuwi