Press releases
Chuwi is going to release another 13inch laptop, GemiBook soon after. It looks like CoreBook Pro from outside though, a minor adjustment in the configuration. GemiBook has such features like 13inch 2K full screen, 3:2 aspect ratio, full-size keyboard,and so on. For configuration, it adopts Intel J4115, 12GB RAMand 256GB SSD ROM which can bring user wonderful experience in the daily office. In a word, GemiBook is super practical in appearance or performance.
GemiBook will officially open for sale in the middle of Step at the surprising price of $299.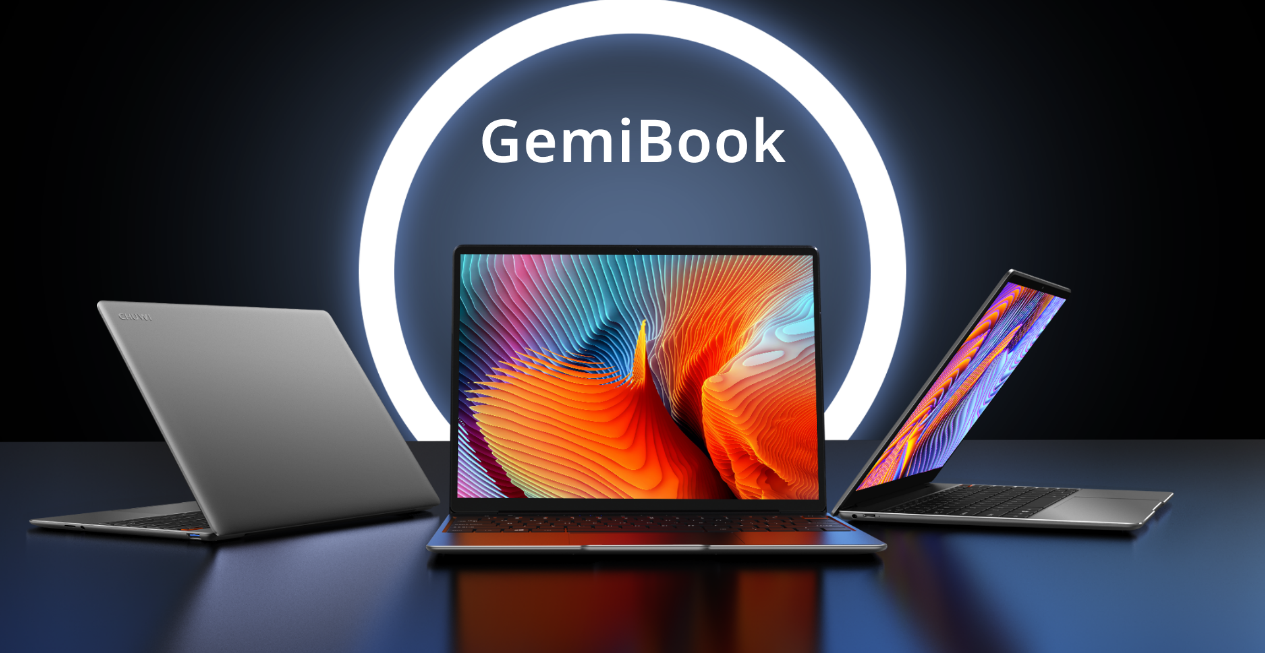 3:2 aspect ratio, More than office
13inch screen | 2K resolution | 3:2 aspect ratio
With 13inch 2K IPS screen, the visual experience from GemiBook is more powerful to show the delicate details. Meanwhile, the 3:2 aspect ratio is fit for Windows 10. More content can be displayed on the screen when you are reading documents or PPT which certainly improves efficiency.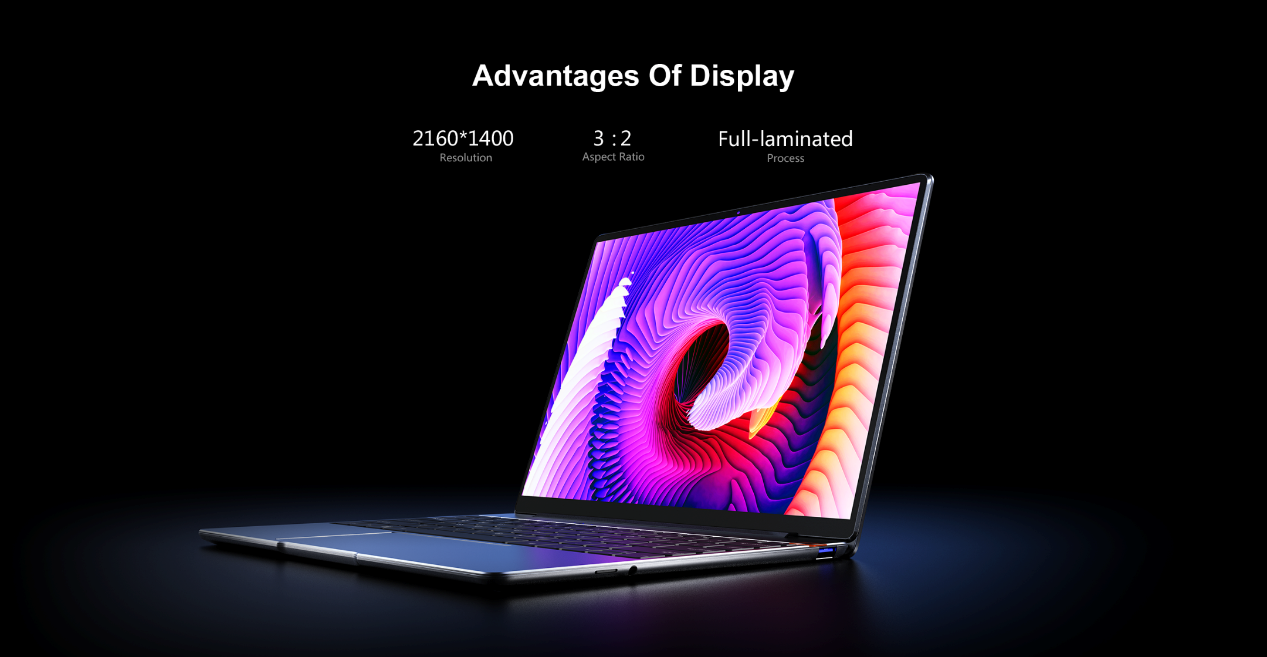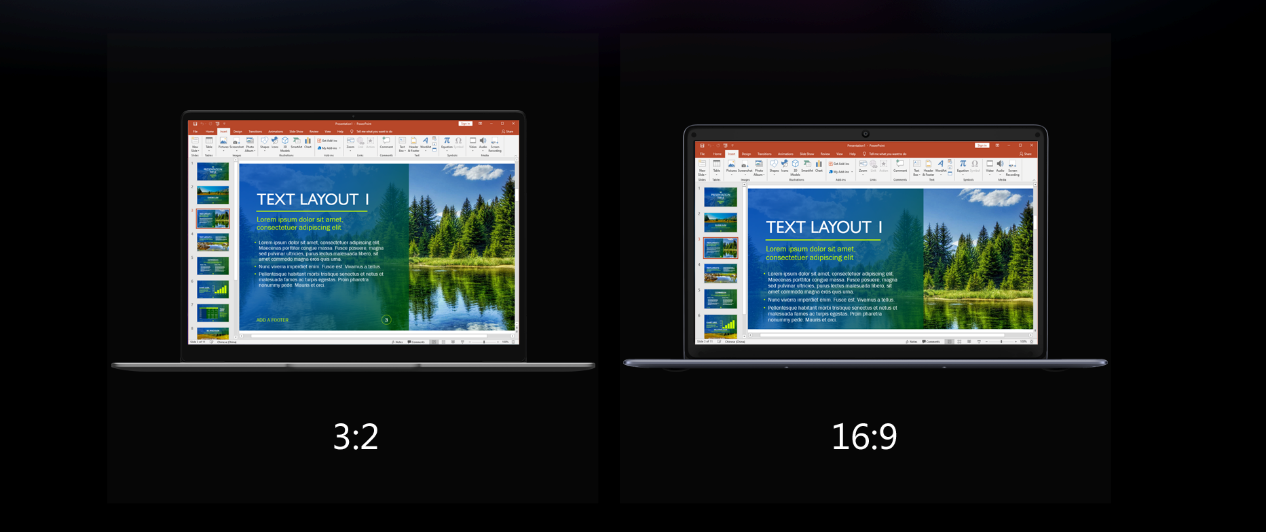 Powerful performance for efficient use
Intel J4115 | 12GB RAM | 256GB SSD ROM
Equipped with the J4115 processor,4 cores 4 threads, turbo frequency 2.5Ghz which Intel launched in 2020 Q1 season. The performance is completely sufficient for daily officeand audio-visual entertainment. Built-in UHD 600 graphics card can smoothly decode 4K ultra-clear video playback.
12GB LPDDR4X RAM can load more software backends,and use large-scale software multitasking is still very smooth. 256GB SSD ROM is supported to open such large memory files like PS,PR in seconds. With its strong configuration, you can finish your work one step faster than others.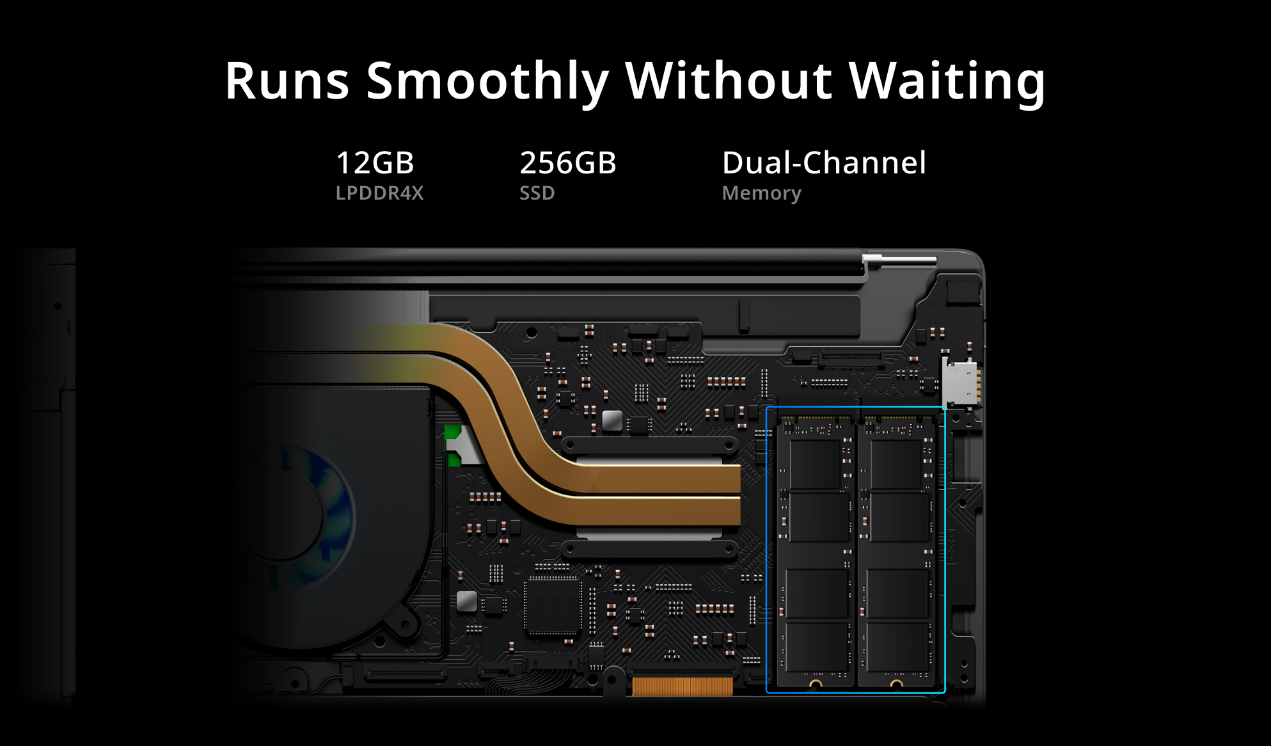 13inch Ultra-thin body
Full metal body | 1.34kg | A4 size
GemiBook is made up of full metal with higher qualityand lighter. It weighs only 1.34kgand big as A4 paper to carry it in the bag easily. What's more, its screen supports up to 180° rotation.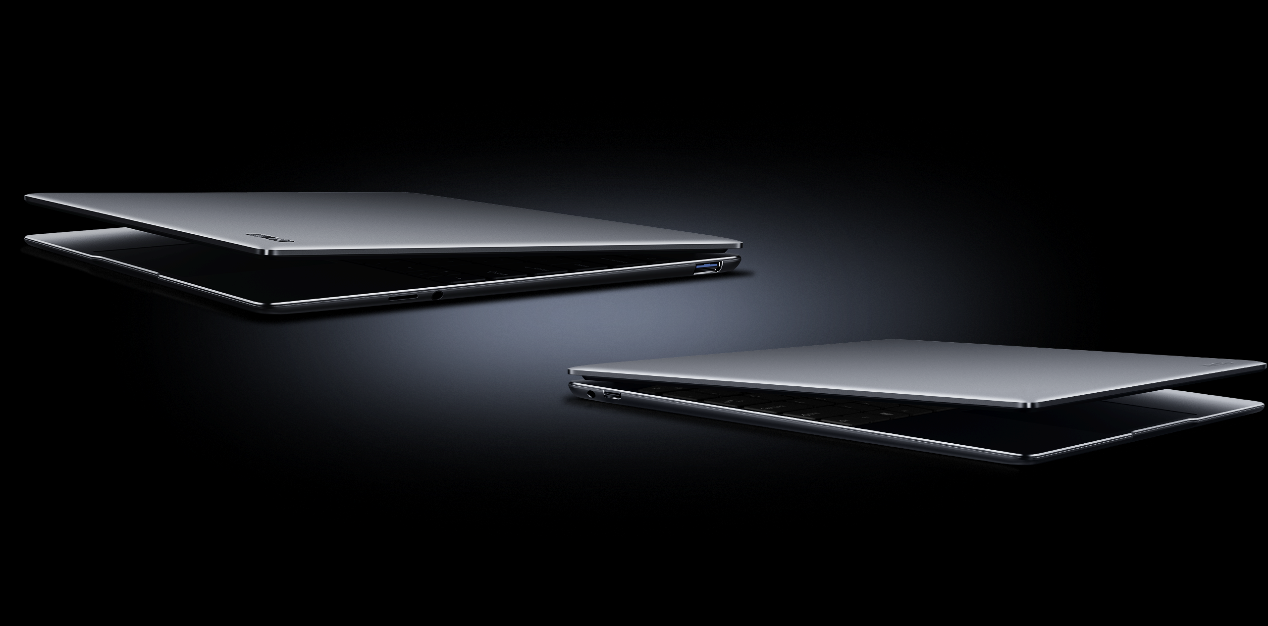 Cost-effective, practical, lightweight
As a 13inch laptop, GemiBook is very useful both in officeand entertainment. Its 2K 3:2 aspect ratio, J4115 processor, 12GB RAMand 256GB ROM make it become a strong assistant for the mobile office.
Excellent comprehensive configuration from inside to outside, whether it is used for daily office, study, or audioand video entertainment, it can be perfectly competent. At the same time, in terms of price, the price will remain at around $300. Compared with many products on the market at this price, GemiBook is very competitive.
More info about GemiBook please pay close attention on Chuwi official site: