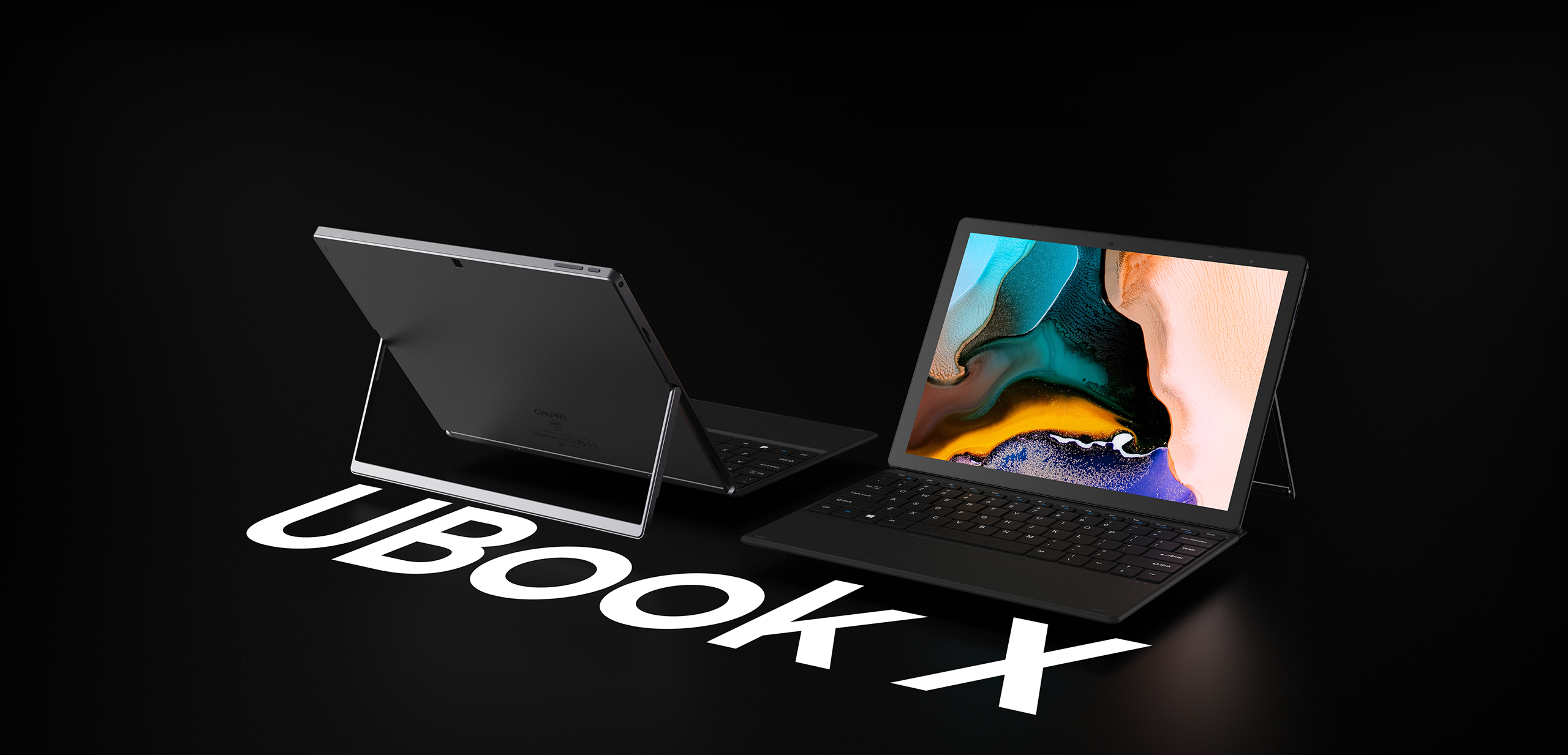 2K Ultra clear vision, 2In1 Tablet
Buy Now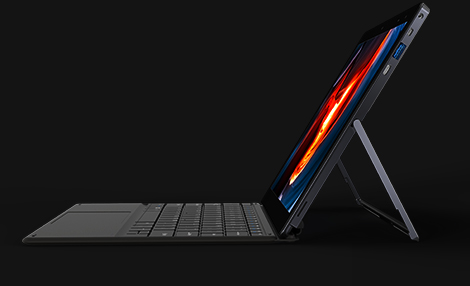 2In1
From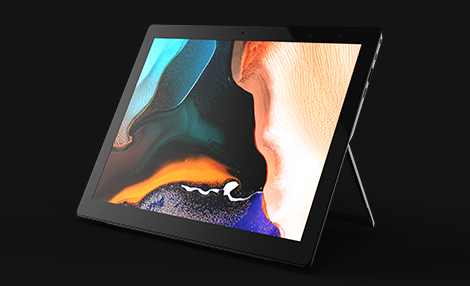 12 Inches
IPS Screen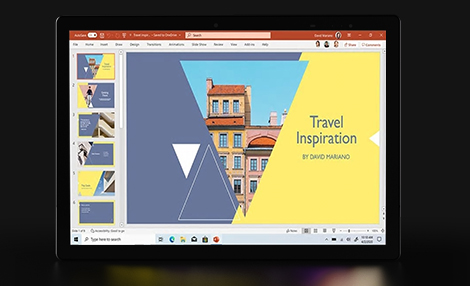 3:2 Ratio
Full-laminated Process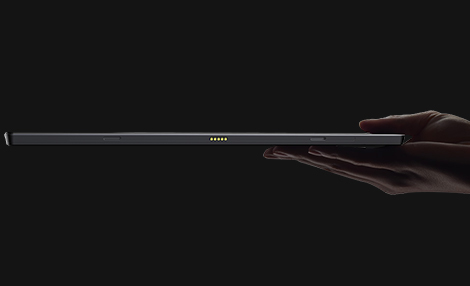 780g
Lightweight And Portable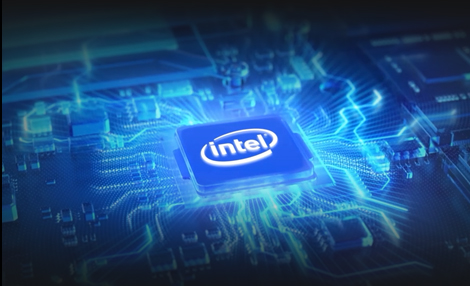 N4100
Gemini Lake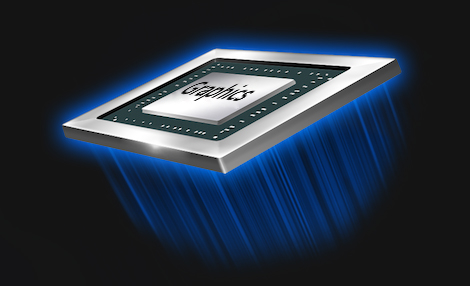 UHD 600
Graphics
4K 60Hz
Video Output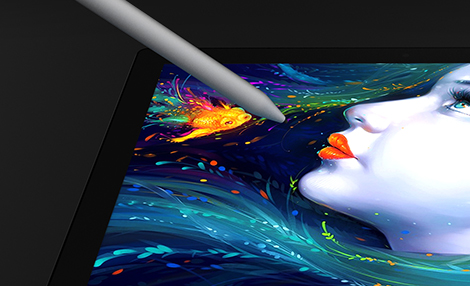 HiPen H6
4096 Levels of Pressure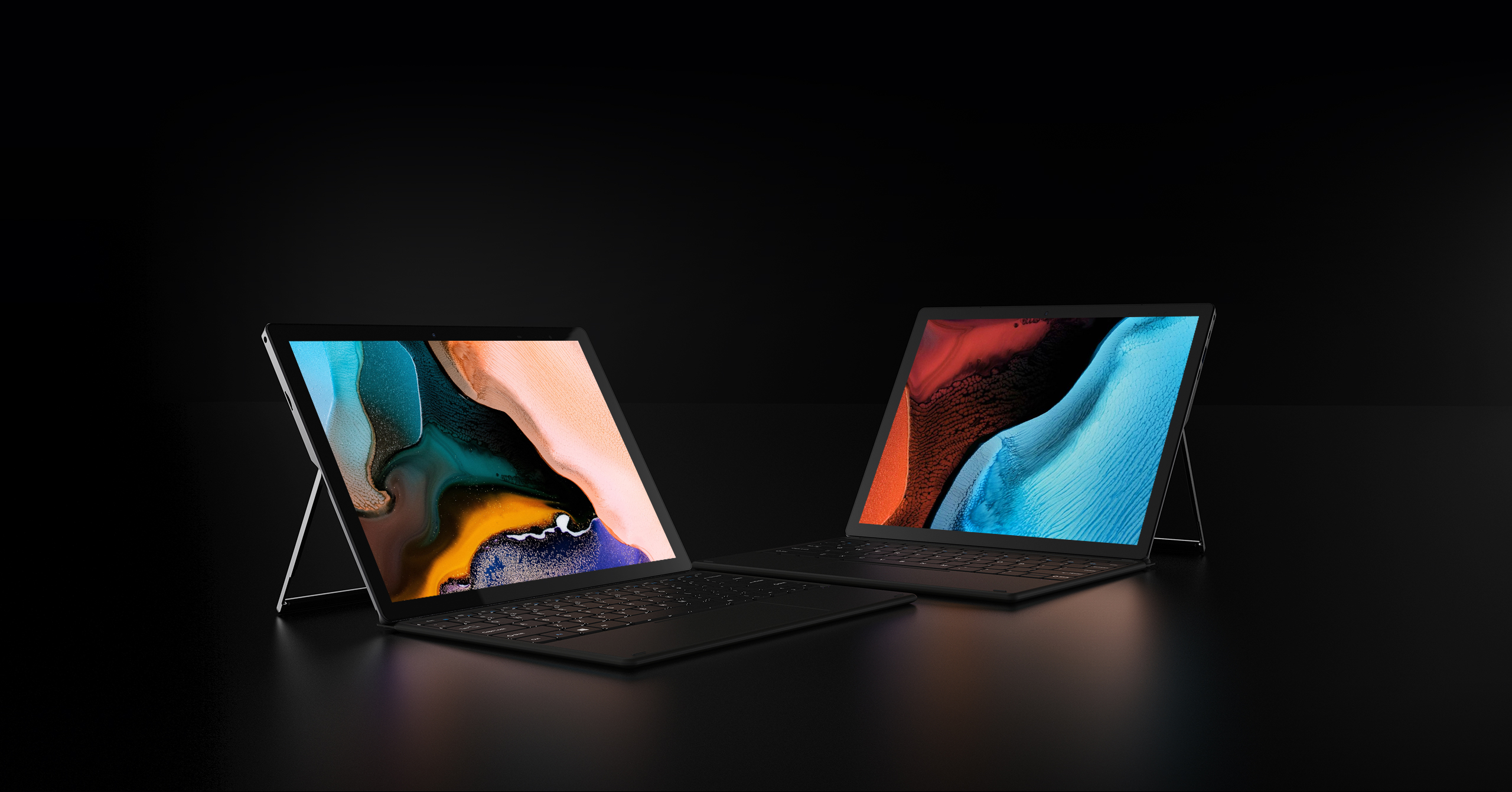 2K Resolution, clear and bright
With 12 inches IPS screen, full-laminated Process, 2160*1440 resolution, 340 nits to revert color accurately and show the most delicate display.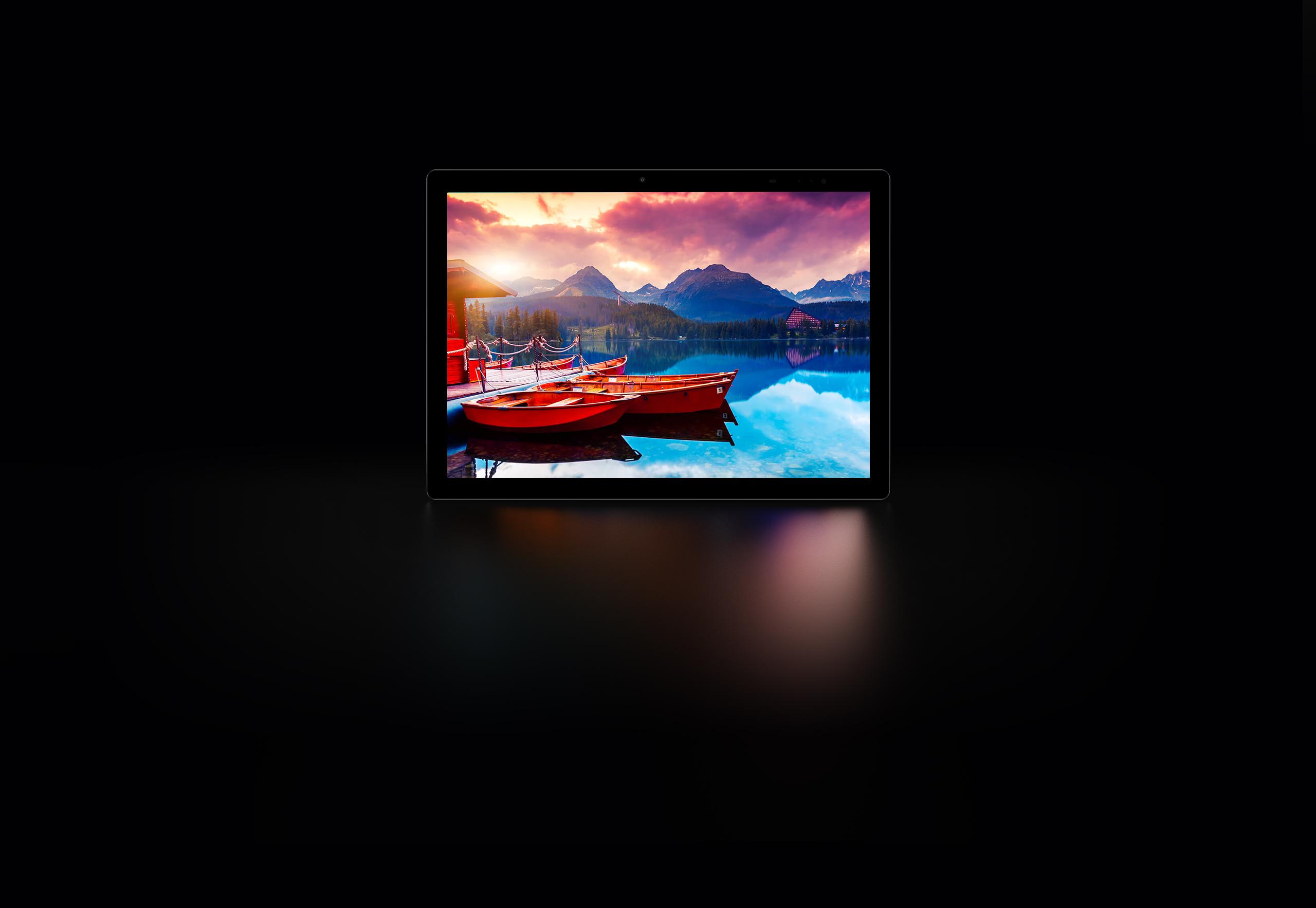 3:2 Golden ratio,more efficient productivity
The screen adopts a 3:2 aspect ratio in order to bring wider vision and increase the vertical space of the screen, which can open up more text and content so that productivity is more efficient.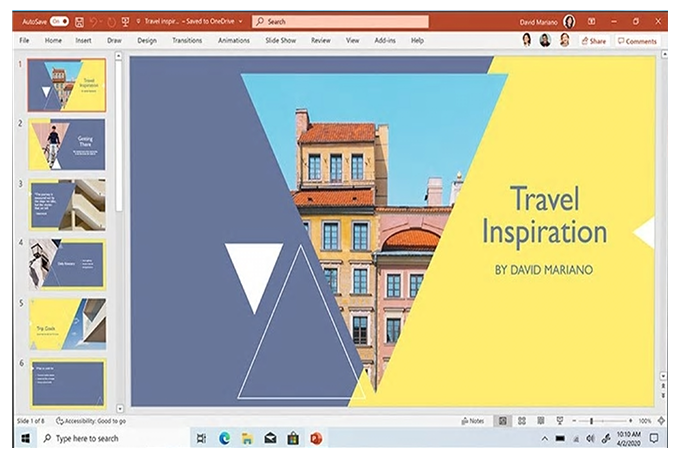 3:2Aspect Ratio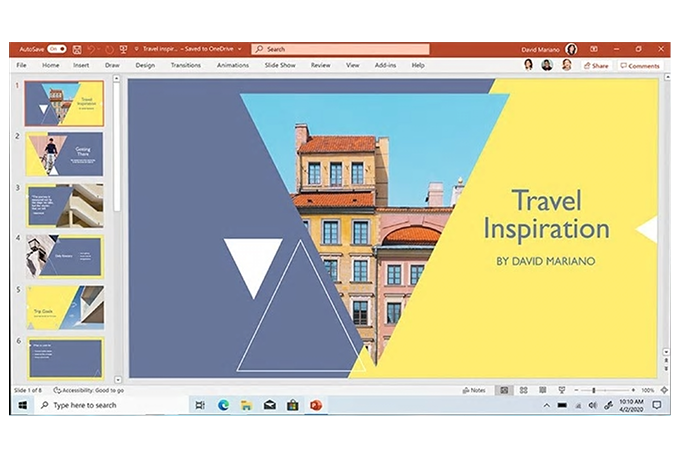 16:9Aspect Ratio

Lightweight and portable, mobile office
The body is made up of lightweight aluminum-magnesium alloy. It weighs only 780g and thick only 9mm. Because of these advantages, it is very portable, easy to pack and carry, work for any time, anywhere.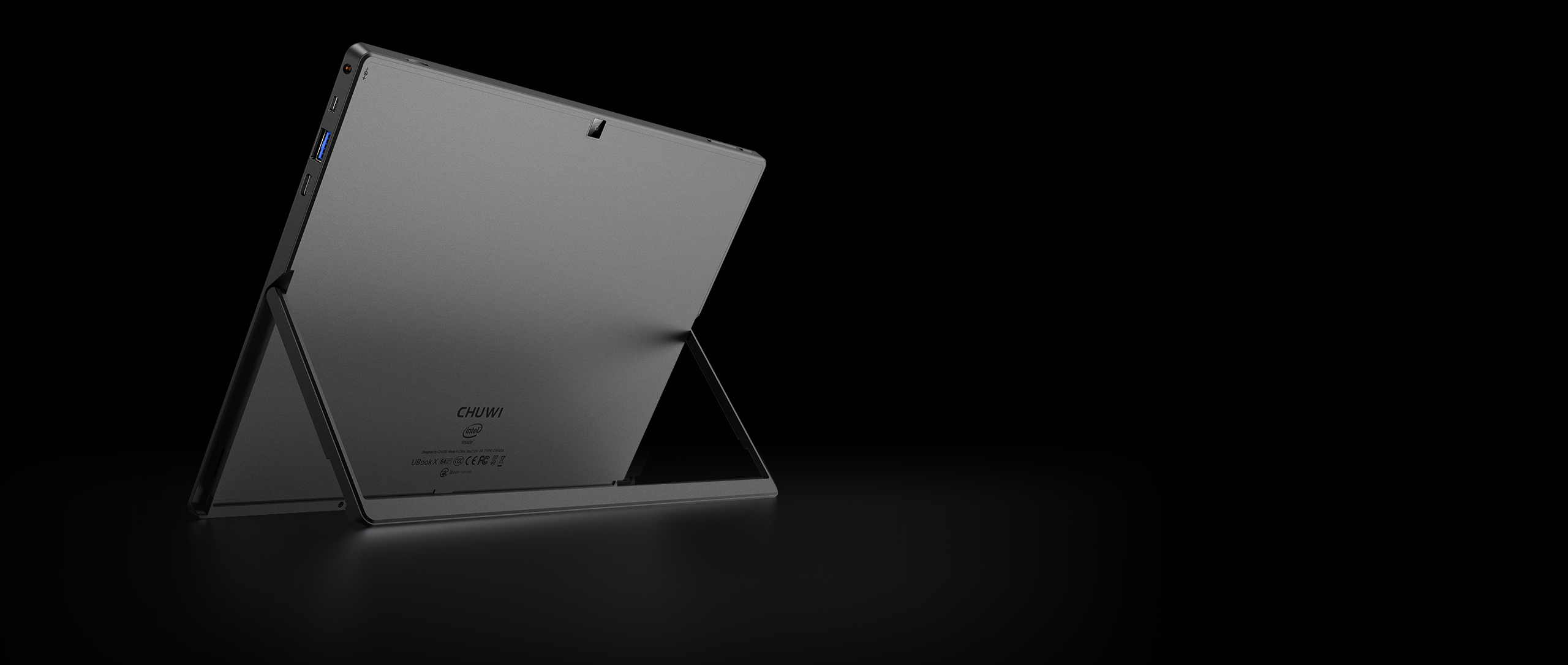 Transforming the most suitable form
The UBook X is designed by a U-shaped bracket and step-less adjusted from 0° to 145°. You can convert it into different forms flexibly, according to the scene. Keeping the most efficient use at any time.
U-shaped bracket
0°-145°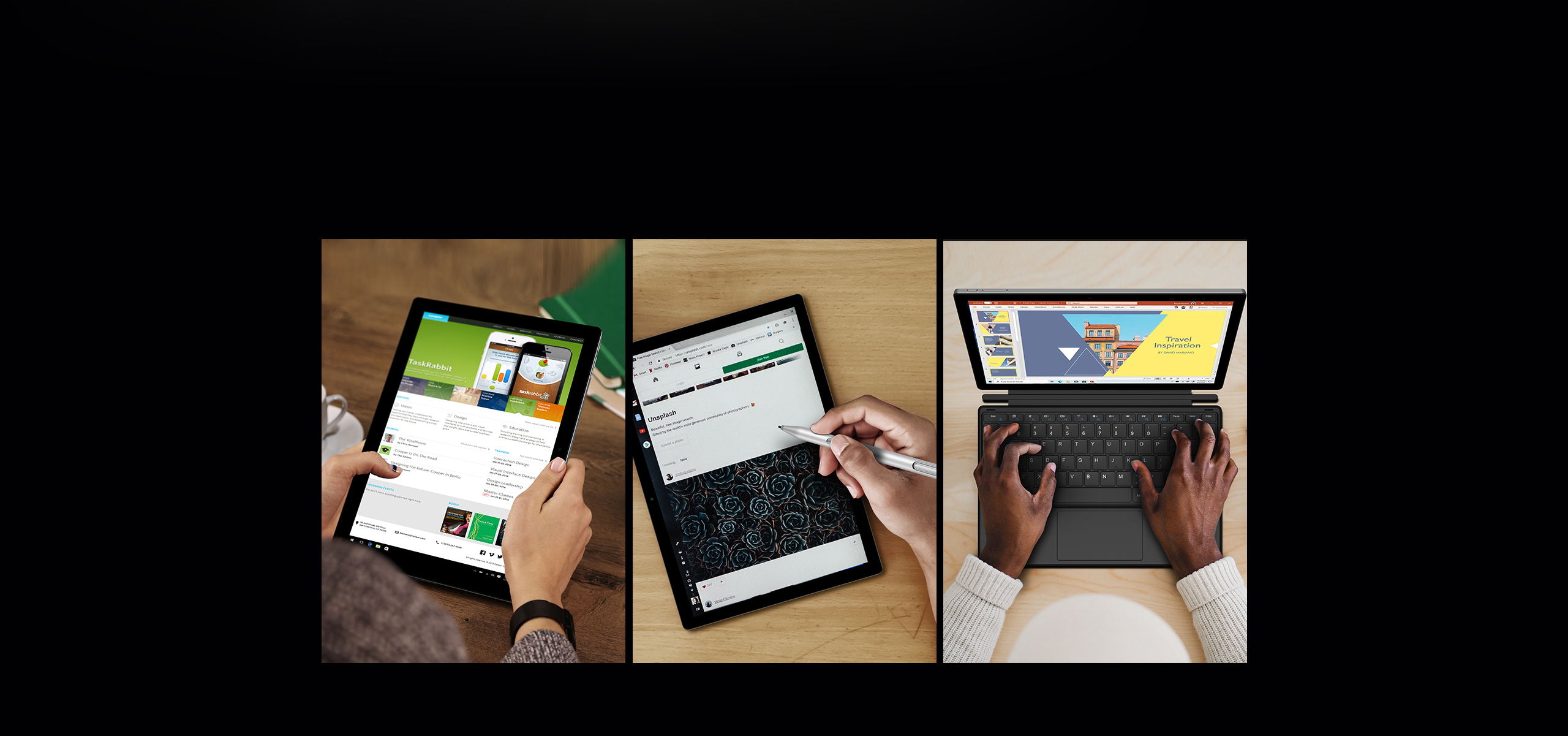 Different scenes, different forms
Tablet form
Demonstrate board form
Laptop form
Strong output, Keep saving energy
The UBook X features Intel Gemini Lake N4100 low-power processor, 4 cores and 4 threads, Turbo frequency 2.4GHz, which is effortless to finish daily office and entertainment. At the same time, the low-power processor reduces the heat and improves battery life.
4K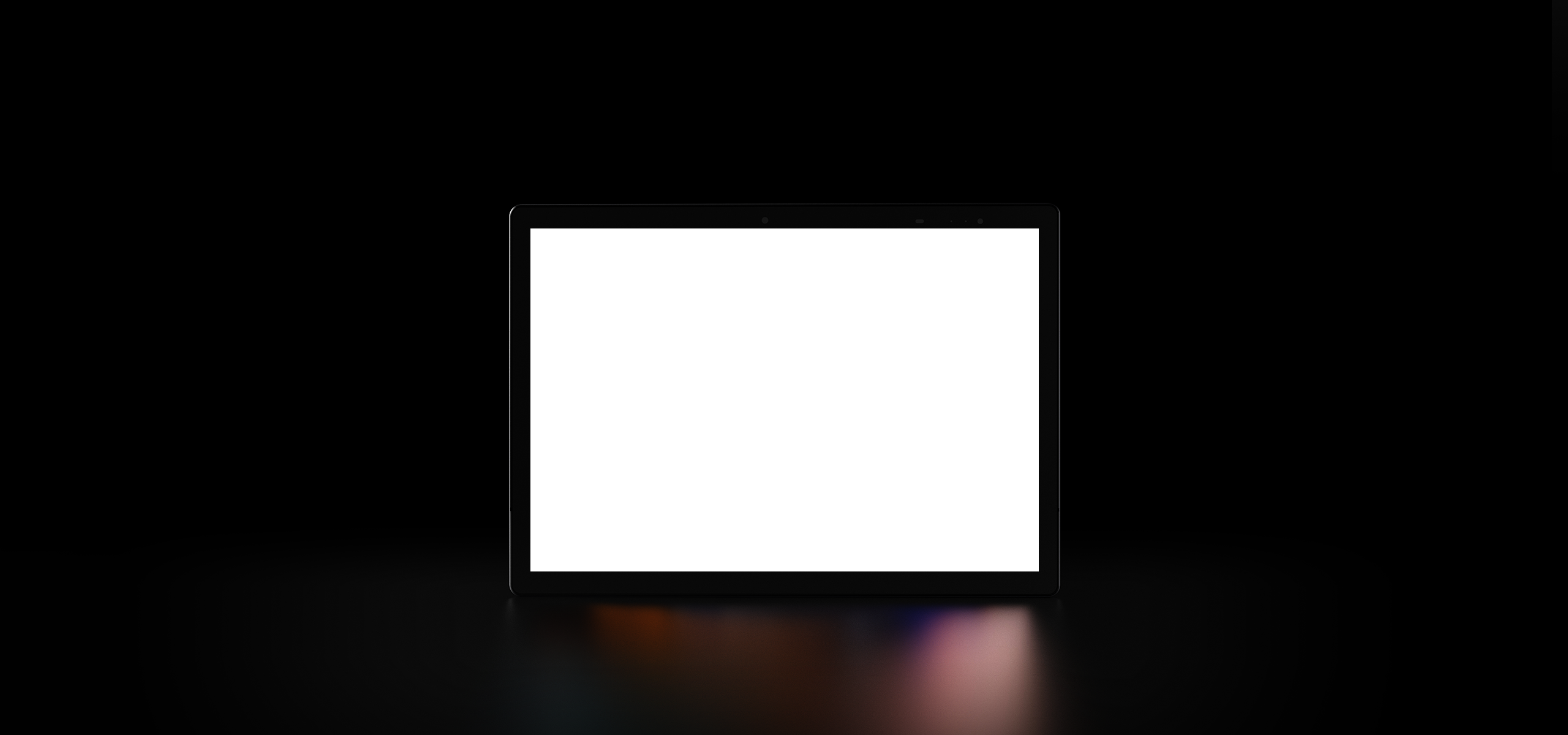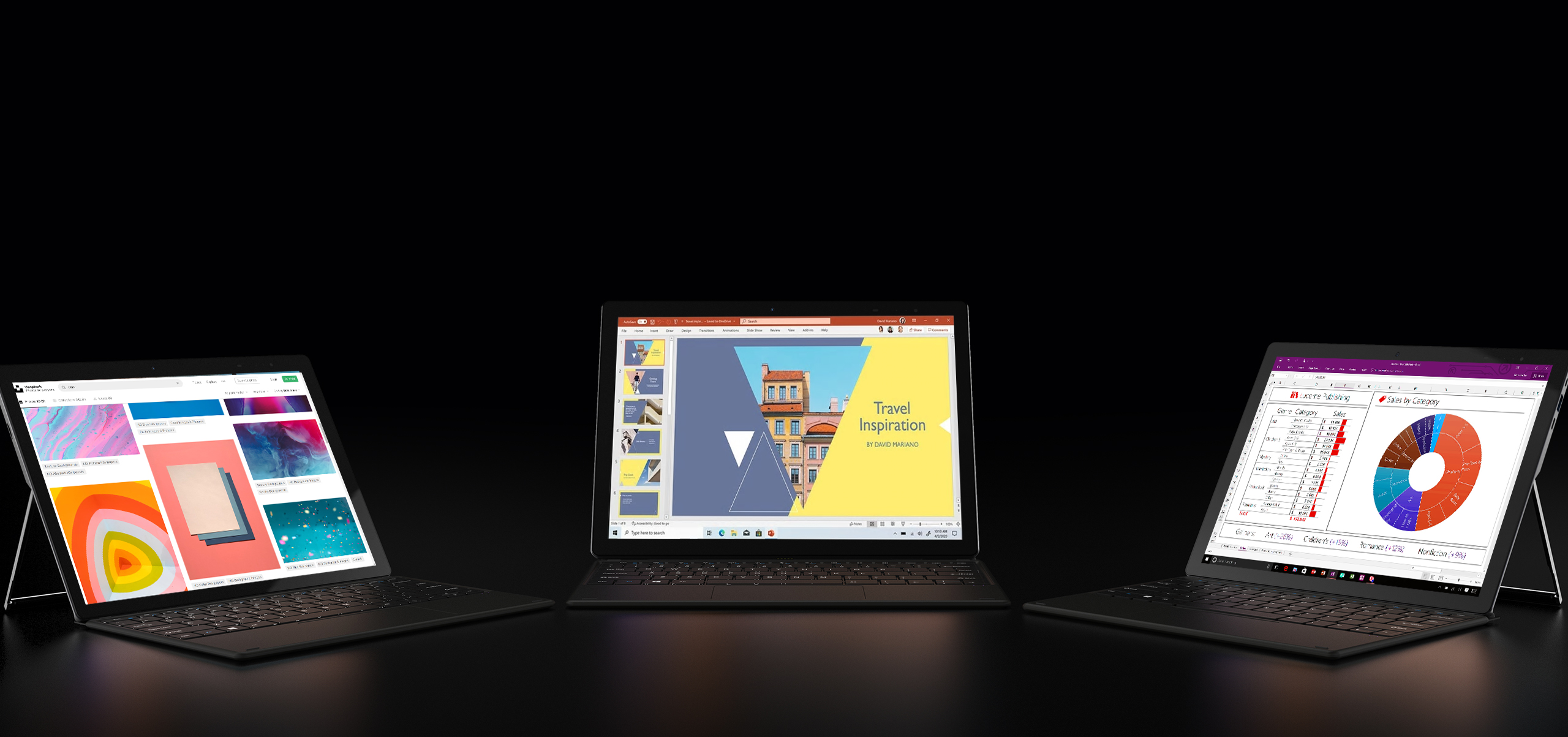 High-speed operation, efficient office, happy entertainment
8GB LPDDR4 dual-channel memory can face high application load, and fast multitask switching. The high-speed SSD makes the opening of software without waiting.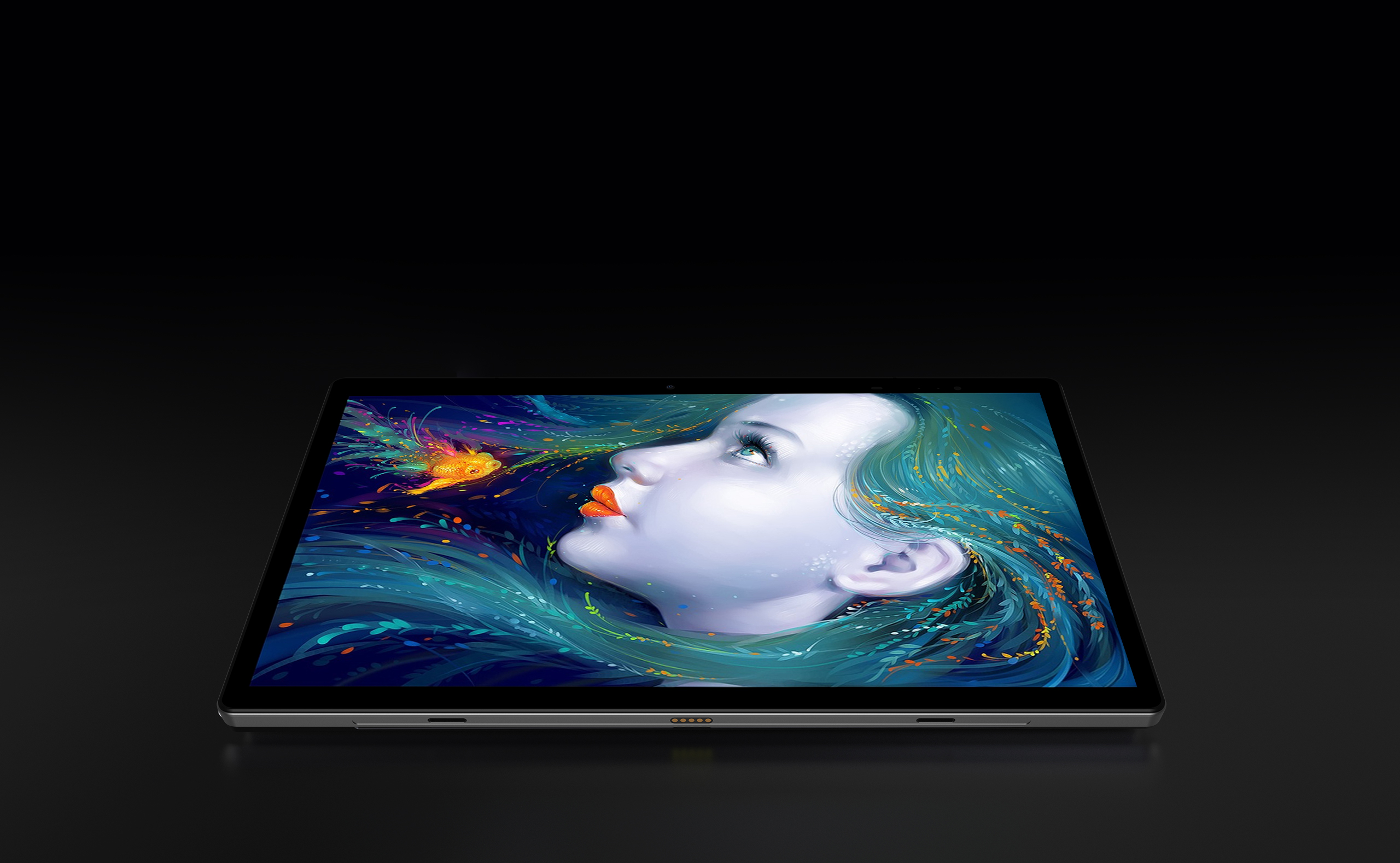 Record inspiration anytime and anywhere
The product supports HiPen H6 for 4096 levels of pressure. It provides a delicate and accurate experience for writing and drawing and is also a powerful assistant for recording class notes and document annotations

Improved interface
With a full-featured Type-C interface to supports charging, data, and video output. Besides, there are many other interfaces such as USB-A 3.0, 3.5mm headphone jack, Micro-HD, DC charging, Micro-SD, Docking keyboard , and so on.
Type-C
USB-A 3.0
Micro-HD
DC charging port
3.5mm headphone
Micro-SD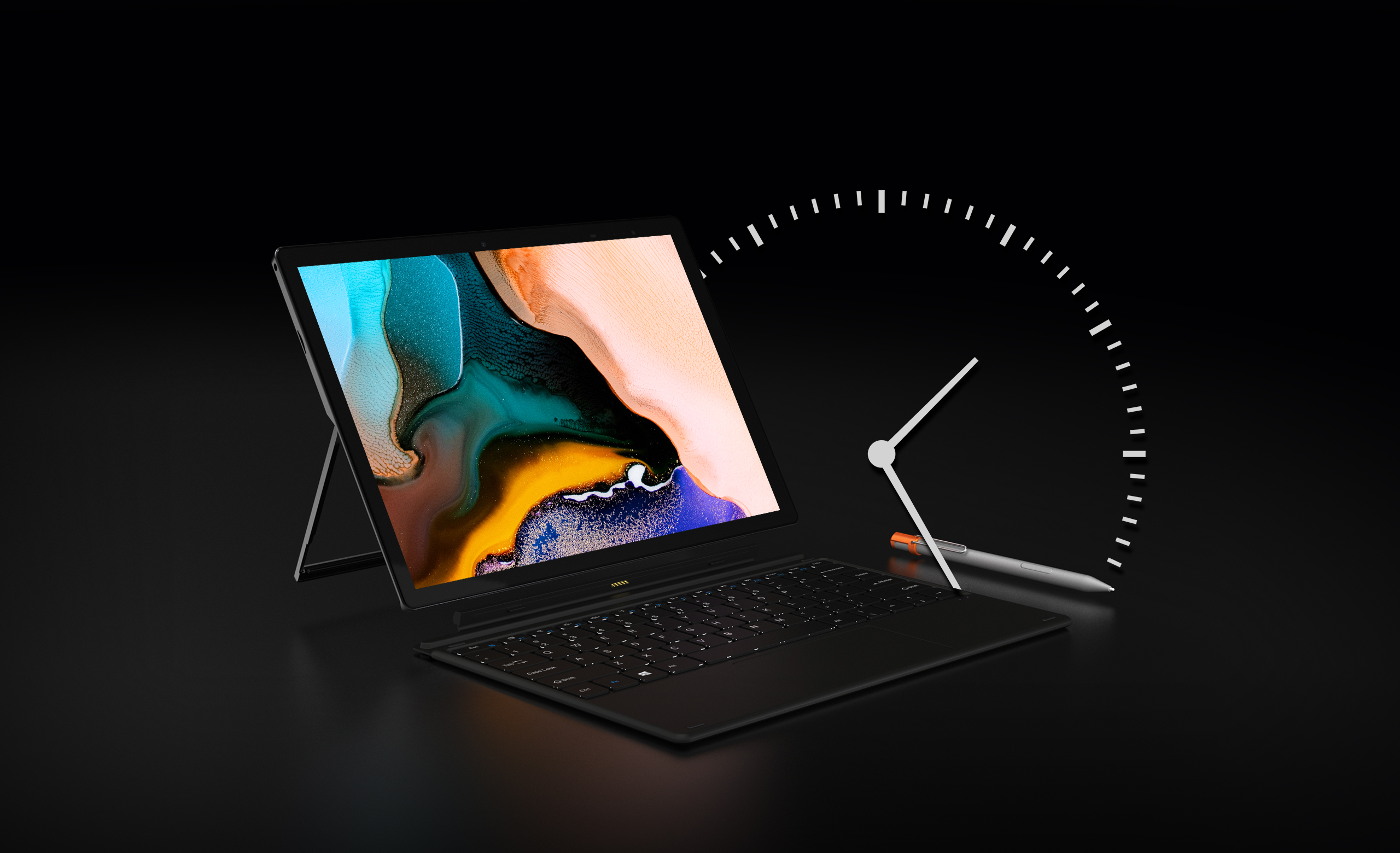 Meeting the power needs for all day
Packed with 38Wh battery capacity and low-power processors and excellent power management optimization. The battery life can reach 9 hours to meet the needs of a whole day.